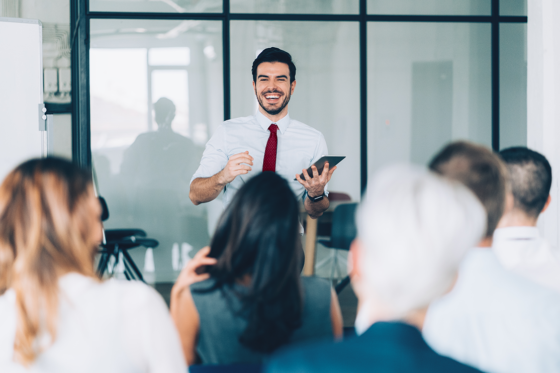 Never Stop Learning
Explore our
Financial Blog
Stay up-to-date with financial tips, offers & resources
As part of our 20 Financial Tips for 2020 series, we want to make sure you have the tips and tools to keep yourself, and your finances, safe.
We are here to share some advice on saving: learn a few easy ways to jump-start your savings today.
Kicking off our Top 20 Tips for 2020 is our Top 5 Money Management Tips.
Learn about the best tools and tactics for managing your money this year.
More to come…
Check back in a couple of weeks for our next set of financial tips!