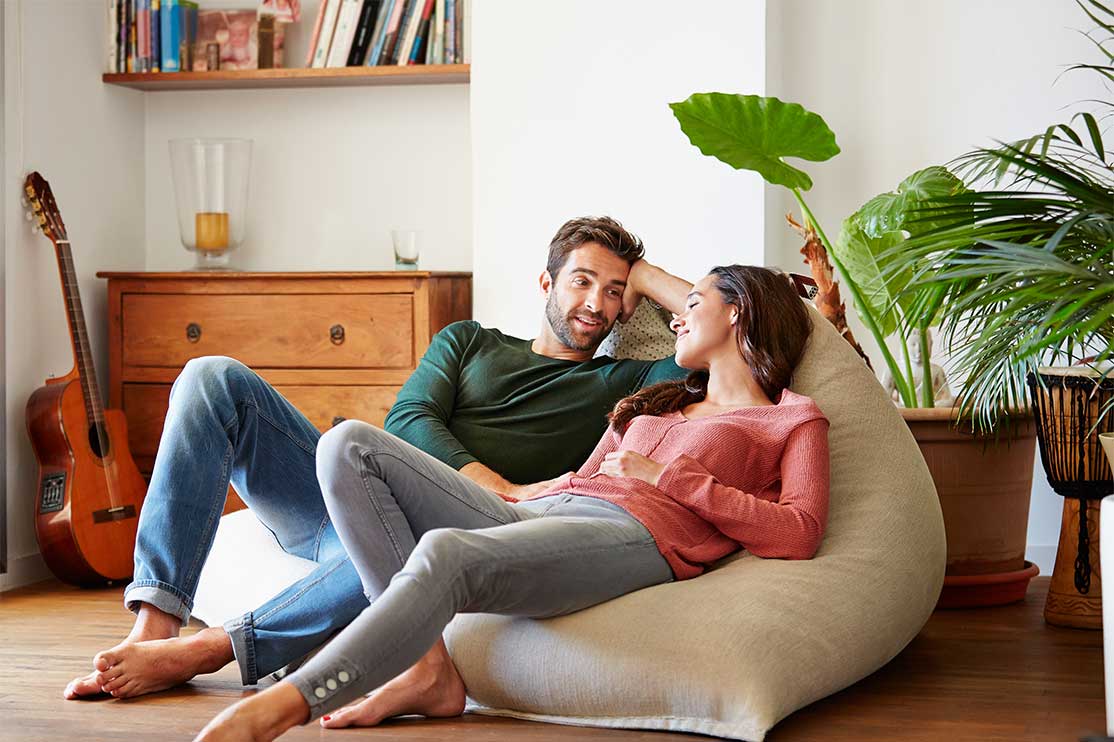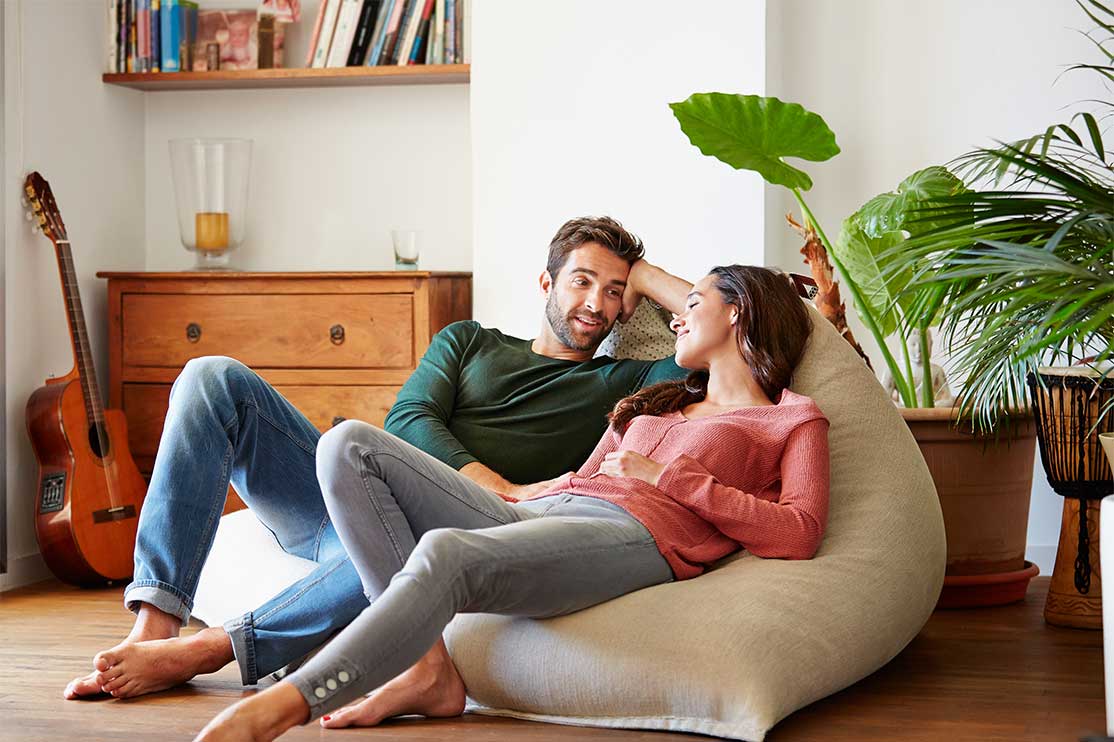 Mortgages
Purchase or Refinance Your Home
Don't miss out on these low rates
Get Started
FIXED AND ADJUSTABLE RATE HOME LOANS
Whether you're looking for the comfort of a steady rate, or looking for a low variable rate, we are here to help. We make the process as simple as can be, so you can purchase or refinance with ease.
Have a mortgage loan in process? To check your loan status, click here.
Tailored to You
Handle your mortgage online, by phone or in person
Online Application
Apply 24/7, 7 days a week
Lock in Your Rates
Lock in your rates when you apply online
Purchase or Refinance
Buy a new home or get a better rate on your
existing home loan
Fixed and Adjustable Rates
Find the rates and terms that work best for you
Loan Options
Conventional, Jumbo, FHA, VA loans and Reverse Mortgages available
Mortgage Resource Center

Wheelhouse Credit Union has been serving the needs of San Diegans since 1934 – we are San Diego Made and proud. We are best known for our commitment to helping both our Members and our beautiful city thrive and look forward to assisting you in finding the perfect home loan to achieve your goals.
Questions
Ask one of our Mortgage Experts
Complete Form
Get Started
Complete an inquiry form
Complete Form
Resources
Visit our Mortgage Resource Center
Visit Center
Stop by one of our branches

Back to Top
Disclosures
Secure and Fair Enforcement for Mortgage Licensing Act of 2008
On July 28, 2010 the National Credit Union Administration (NCUA) and other Federal Agencies published a final rule to implement the federal registration requirements of the Secure and Fair Enforcement for Mortgage Licensing Act of 2008 (S.A.F.E. Act). The registration requirements apply to all employees acting in the capacity of a Mortgage Loan Originator (MLO). The S.A.F.E. Act requires all MLO's to register with the Nationwide Mortgage Licensing System and Registry (NMLS). Once registered, each MLO is provided a Unique Identifier from the NMLS. An MLO must provide this Unique Identifier to each mortgage loan applicant upon request and prior to the employee acting as an MLO.
Click here for a listing of Wheelhouse Credit Union NMLS #791892.