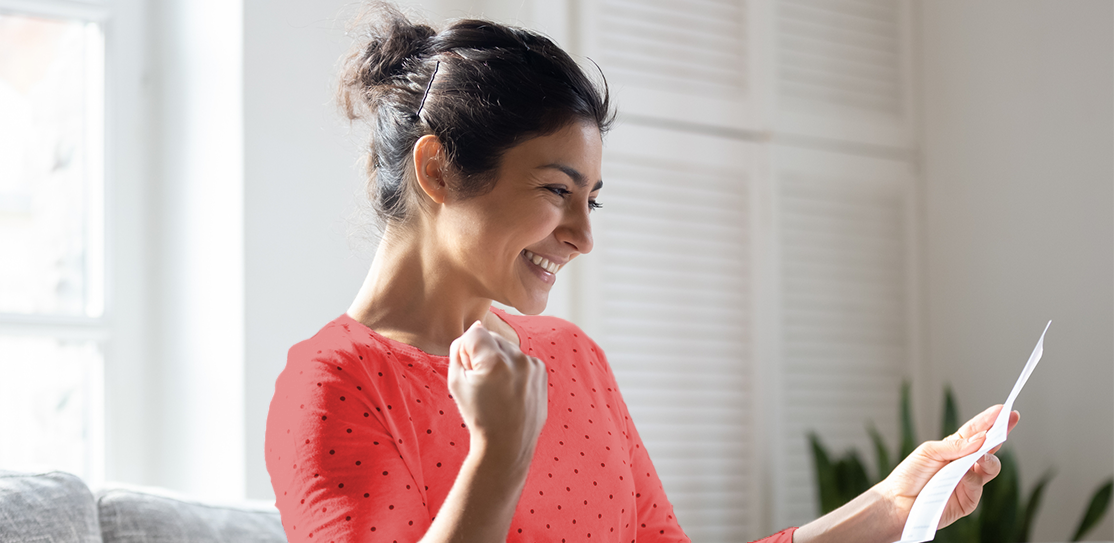 How to Refinance Your Car and Get Cash Out
Most people are not aware that they can refinance a car and get cash out to pay bills and/or to use for other expenses. The process of refinancing your car with cash out is very similar to refinancing your home, but much easier. Typically, there is no processing fees (just DMV transfer fee) and lenders only need a few pieces of documentation to finalize.
Refinancing your car and getting cash out is as easy as 1-2-3.
1. Make Sure You Have Enough Cash in Your Car for What You Need
Visit Kelley Blue Book to get an estimate of what your car is worth based on the year, make/model, condition and features.
If you have a current auto loan on your car, see how much you owe. Subtract the amount you owe from the estimated worth to see how much equity you have available to cash out.
2. Gather Your Documents
If you're refinancing with us, you'll want to gather the following documents:
Vehicle Registration
Current Auto Loan Statement
Proof of Insurance
Income verification may be required
3. Apply Online
Wheelhouse Credit Union offers this product and can quickly help you refinance your car with cash out.