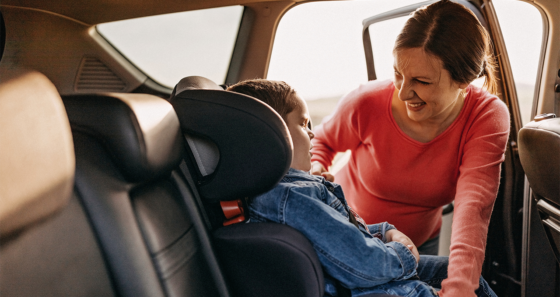 Auto Loans as low as
1.49% APR*
for 36 months
Learn More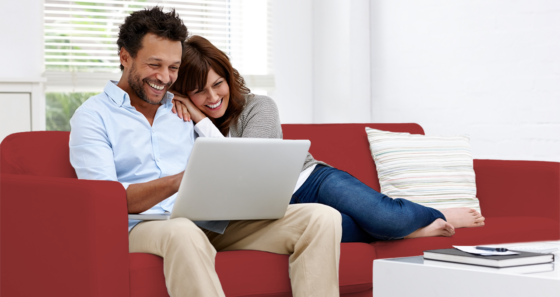 Credit Cards
Enjoy
0% Intro APR*
on balance transfers posted by 4/30/21.z
More Details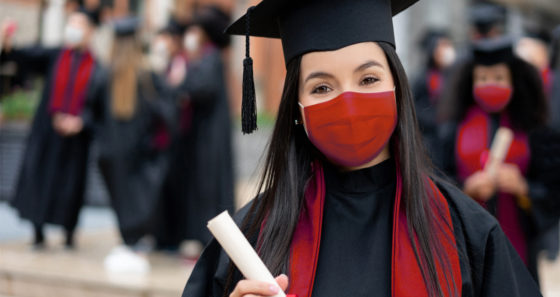 $1,000
College Scholarship Opportunities
Apply by April 30, 2021
Apply Today
Life Loan
Power Your Passion. Purchase the e-bike of your dreams with the help of a Life Loan from Wheelhouse.
Life Loan Details
Home Loans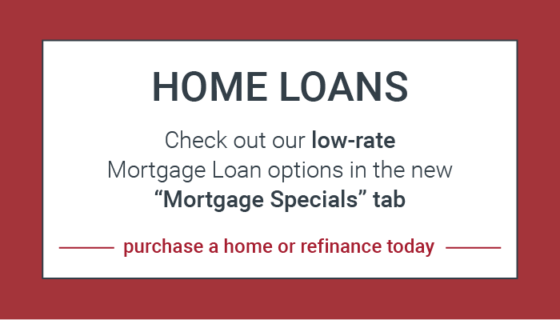 Check out our low-rate Mortgage Loan options in the new "Mortgage Specials" tab. Purchase a home or refinance today.
Mortgages
Sharpen Your Knowledge with our Blog
Annual Meeting
If you would like to be nominated for our Supervisory Committee or Board of Directors, or if you would like to attend the annual meeting on Tuesday, May 25, please click the button below.
Careers
Take your next career step with Wheelhouse! Join a positive and collaborative team environment with rewarding opportunities.
Trailblaze Challenge
We are proud to be the Presenting Sponsor of the Make-A-Wish® San Diego Trailblaze Challenge® for the second year in row. If you would like to support the cause or see how you can participate, click below!


Back to Top
We were born in San Diego in 1934 to serve our City employees. We grew up here; and like you, we changed when we got older. In 2018, we rebranded to Wheelhouse Credit Union; a name that better represents our laid-back and inclusive culture. Although our name changed, we remain true to ourselves. We provide the same financial solutions as a bank so that you can simplify your life and manage your finances in one spot.