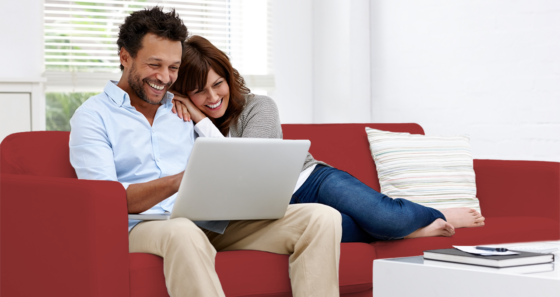 Credit Cards
Enjoy
No Annual Fee
on low-rate platinum and reward credit cardsz
Apply Today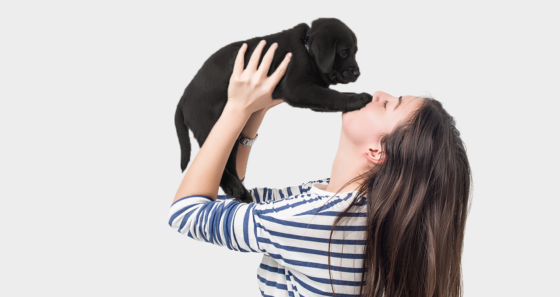 Mortgage Loans
Welcome
Home, Diego
Have a mortgage payment as small as Diego
with a low-rate home loan
Mortgage Options
Auto Loans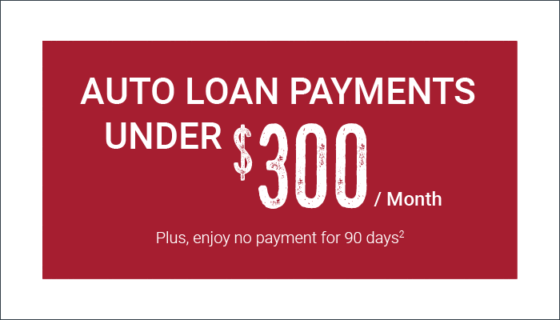 Auto Loan payments under $300 a month. Plus, enjoy no payment for 90 days2
Learn More
Home Loans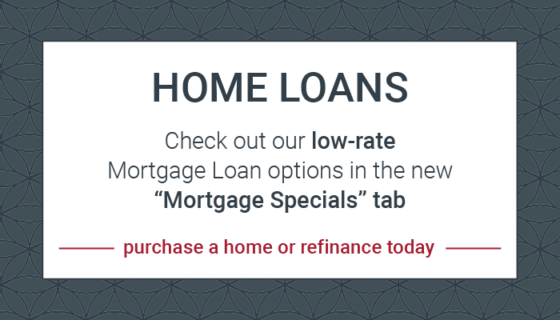 Check out our low-rate Mortgage Loan options in the new "Mortgage Specials" tab. Purchase a home or refinance today.
Mortgages
Sharpen Your Knowledge with our Blog
Here to Serve You
As a full-service financial institution that has been meeting the financial needs of San Diegans since 1934. Today, we continue to put our Members, and the San Diego community, first. With low-rate loans, deposits insured up to $250,000, and a wide array of resources, we are prepared to serve all of your financial needs.

Protect Against Card Fraud
Download the Wheelhouse Card App on iOS or Android to manage real-time alerts, deactivate a card if it's lost or stolen; or secure transactions with the enhanced location detection.
Time to refinance
A low interest rate environment can be a favorable time for you to refinance your Mortgage.


Back to Top
We were born in San Diego in 1934 to serve our City employees. We grew up here; and like you, we changed when we got older. In 2018, we rebranded to Wheelhouse Credit Union; a name that better represents our laid-back and inclusive culture. Although our name changed, we remain true to ourselves. We provide the same financial solutions as a bank so that you can simplify your life and manage your finances in one spot.