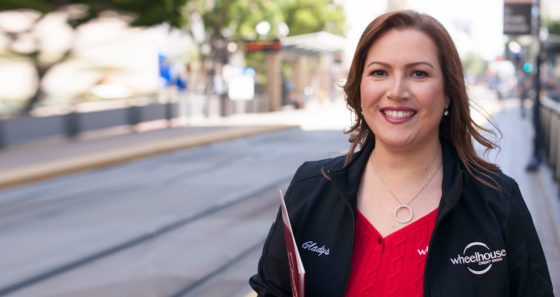 We Are Here For You
Providing resources for our
Members through COVID-19
Learn more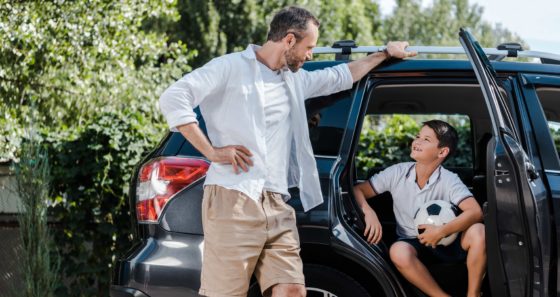 Rates as low as
1.74% APR*
With low rates and flexible terms,
we have the right auto loan for you.
See Details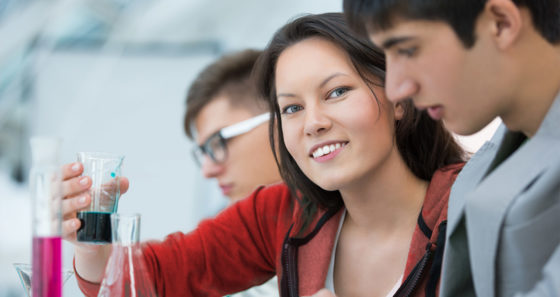 We Are Awarding Five
$1,000 College
Scholarships
Applications due March 31
Learn More
Your Money is Protected
Sometimes life can be uncertain; but regardless of the unknown, you can be certain that your deposited funds are safe and protected at Wheelhouse Credit Union. Deposits insured up to $250,000.
New Financial Blog
We are pleased to share our new financial blog; aimed to provide you with additional resources to live your best financial life. Every month we will cover topics relating to money management, security, product knowledge, and so much more.
Digital Wallet
Add your Wheelhouse Debit and Credit Cards to a digital wallet to shop safely with contact-free payments. When picking up groceries, or dinner from your favorite drive-through, simply tap and pay contact-free using your digital wallet.

Back to Top
We were born in San Diego in 1934 to serve our City employees. We grew up here; and like you, we changed when we got older. In 2018, we rebranded to Wheelhouse Credit Union; a name that better represents our laid-back and inclusive culture. Although our name changed, we remain true to ourselves. We provide the same financial solutions as a bank so that you can simplify your life and manage your finances in one spot.