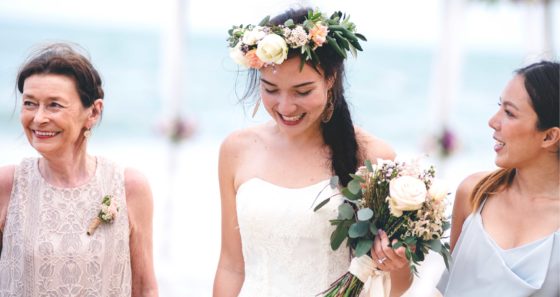 Life Loan
The Loan for all of Life's Big Moments
Be Prepared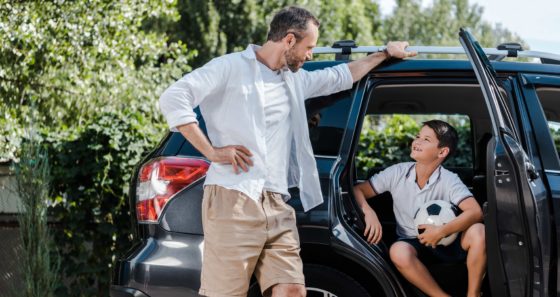 Your Low Monthly
Payment is Here
Get a low-rate Auto Loan for up to 66 months
Learn More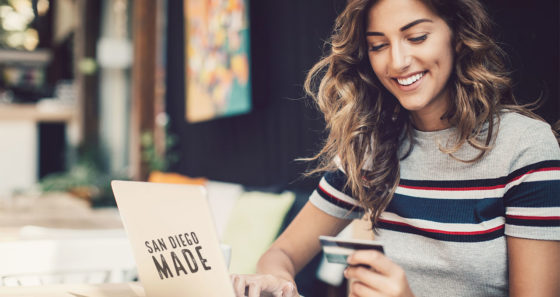 Protect Yourself Against Fraud
Tips to help guard against phishing, card fraud and
attempts to steal personal information
Be Protected
Download Our App
Manage your Wheelhouse accounts with the mobile banking app. Receive alerts, manage savings goals, deposit checks and more.
Digital Wallet
Enjoy the convenience of digital payments! All Wheelhouse Cards are compatible with Apple Pay, Google Pay, Samsung Pay, Fitbit Pay and Garmin Pay (please visit your device manufacturer for a full list of compatible devices).
Preserving and Growing Your Assets
Your financial well-being and satisfaction are at the heart of what we do every day. Our dedicated Wheelhouse Investment Advisor is here to help.

Back to Top
We were born in San Diego in 1934 to serve our City employees. We grew up here; and like you, we changed when we got older. In 2018, we rebranded to Wheelhouse Credit Union; a name that better represents our laid-back and inclusive culture. Although our name changed, we remain true to ourselves. We provide the same financial solutions as a bank so that you can simplify your life and manage your finances in one spot.