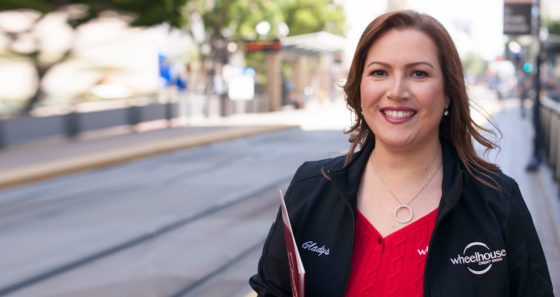 We Are Here For You
Providing resources for our
Members through COVID-19
Learn more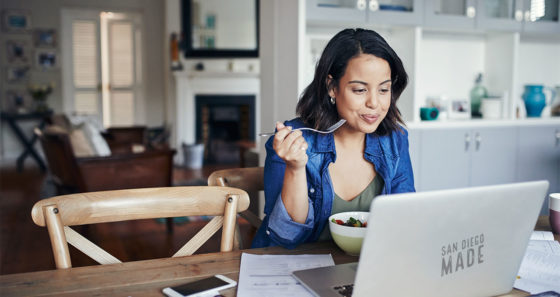 Bank from Home
Digitally manage your finances
Learn how
Your Money is Protected
Sometimes life can be uncertain; but regardless of the unknown, you can be certain that your deposited funds are safe and protected at Wheelhouse Credit Union. Deposits insured up to $250,000.
Annual Meeting Notification
Date: May 26, 2020
Time: 5:00 pm
Location: Wheelhouse Credit Union, Corporate Headquarters, 9212 Balboa Avenue
Digital Wallet
Add your Wheelhouse Debit and Credit Cards to a digital wallet to shop safely with contactless payments. When picking up groceries, or dinner from your favorite drive-through, simply tap and pay contactless.

Back to Top
We were born in San Diego in 1934 to serve our City employees. We grew up here; and like you, we changed when we got older. In 2018, we rebranded to Wheelhouse Credit Union; a name that better represents our laid-back and inclusive culture. Although our name changed, we remain true to ourselves. We provide the same financial solutions as a bank so that you can simplify your life and manage your finances in one spot.