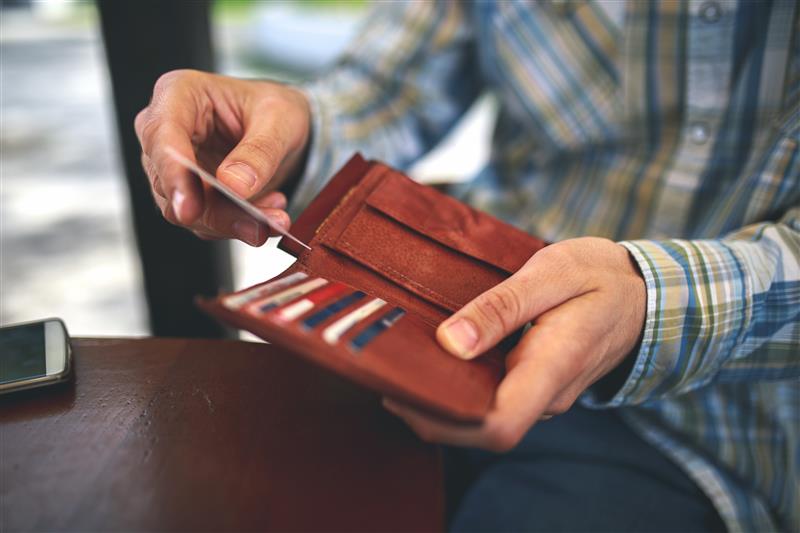 Do you have a credit card with a
rate as low as
10.99% APR* ?
Get One Today!
Learn more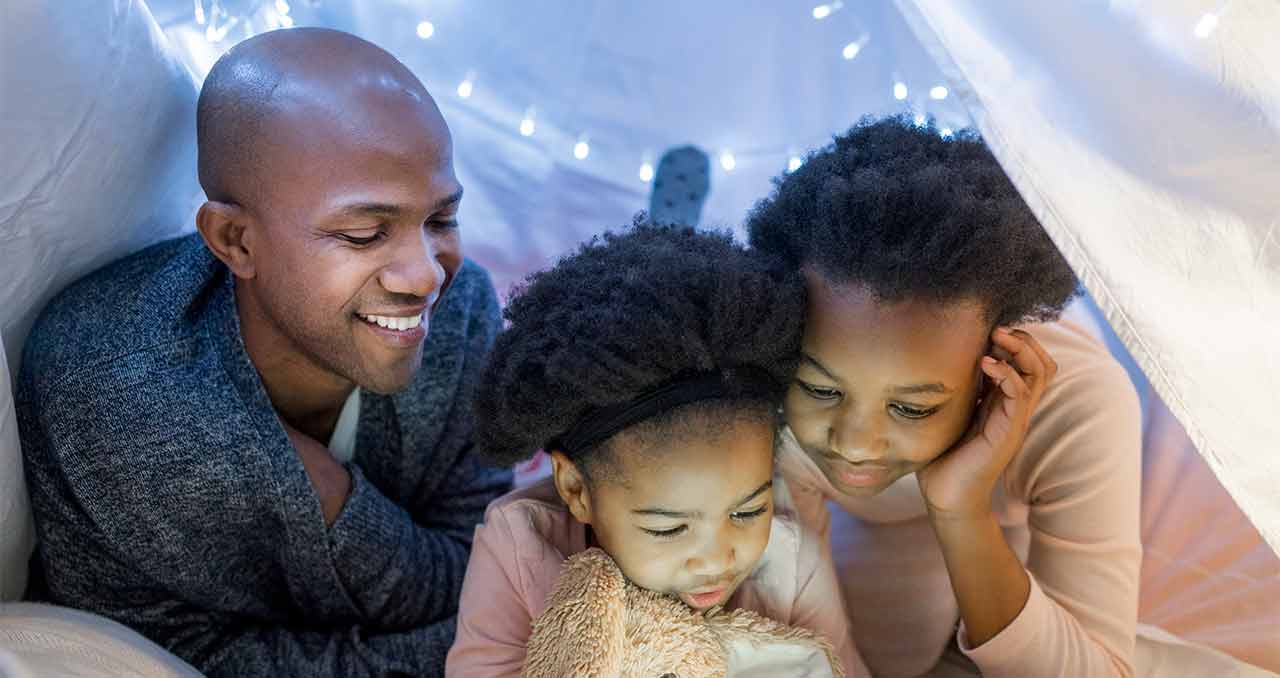 Mortgages
Mortgages The Way You Want
with rates and terms to meet your needs
More Details
San Diego's Leader in Solar Financing
We work directly with our valued partners, including over 100 installers across Southern California, so that switching to solar is easy. With low rates and loans up to $80,000, our goal is that solar doesn't cost you money— now or later — but actually saves you money today and tomorrow.
APPLY ONLINE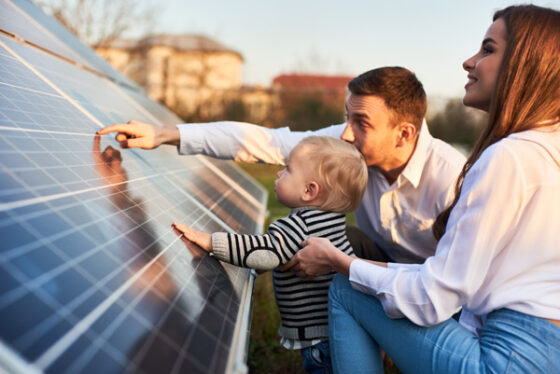 Freez Checking Accounts With Perks Come Standard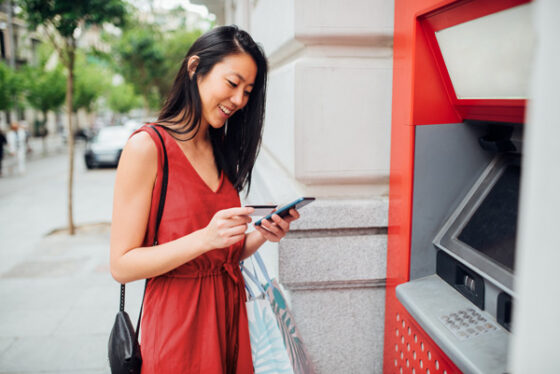 Checking accounts that fit your needs.
Wheelhouse Checking accounts deliver you the most competitive perks that get you access to thousands of ATMs and Debit Rewards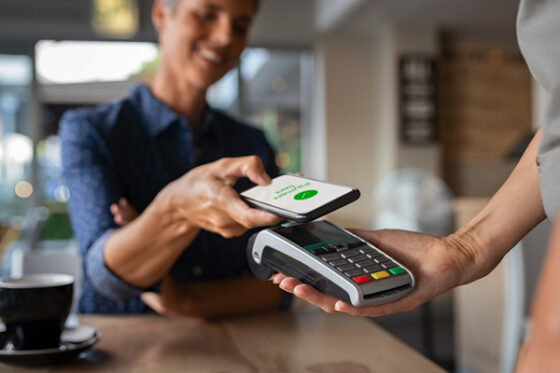 Contactless. Safe. Secure.
Enjoy the convenience of having your Wheelhouse Cards digitally stored on your mobile device. Use it to pay for contactless, safe, and secure transactions.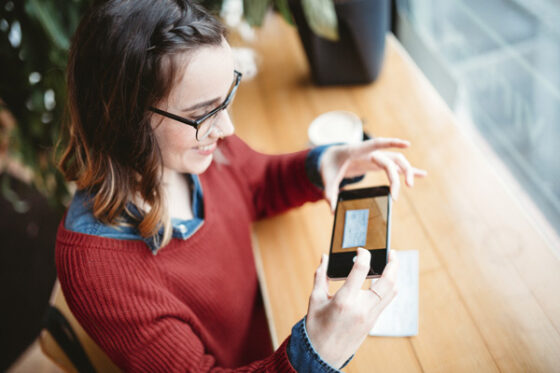 Security Is Our Top Priority
Protecting your account information and providing a safe banking is one of our top priorities.
Personal Loans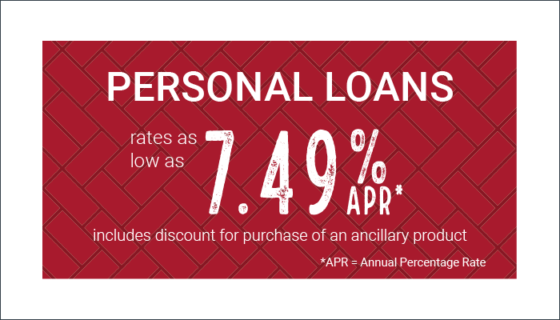 Rates as low as 7.49% APR* includes discount for purchase of ancillary product.
Learn More
Auto Loans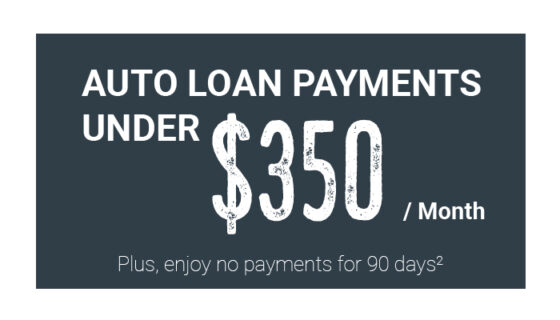 Auto loan payment under $350 per month. Plus enjoy no payment for 90 days.
Purchase or refinance with a $21,500 auto loan at 1.99% APR* for 66 months to get a monthly payment of $344.18. (Based upon a 1.99% APR for 66 months, monthly payments would be $16.01 per $1,000 borrowed)
2Payment may be deferred for up to 90 days from loan funding. Interest will accrue during the deferral period. Not all borrowers will qualify.
More Details
Sharpen Your Knowledge with our Blog
Download the Wheelhouse Card App
Manage all your Wheelhouse Cards anytime, anywhere from your mobile device. With the Wheelhouse Cards mobile app, you can receive real-time transaction alerts and turn any cards on or off if you happen to misplaced it.
Zelle® is available on the Wheelhouse Mobile App
Fast. Safe. And free1 in our app. Send money directly to friends and family with Zelle®. Find it in the Wheelhouse Mobile App.
1U.S. checking account required to use Zelle®. Transactions between enrolled users typically occur in minutes and generally do not incur transaction fees.
Now Open: Kearny Mesa Branch
We're a full-service financial institution and here to help you meet your financial goals. Whether you're in need of Auto Loans, Checking, Savings or Mortgages, our team at the Kearny Mesa Branch is here for you. Come visit us today.

Back to Top
We were born in San Diego in 1934 to serve our City employees. We grew up here; and like you, we changed when we got older. In 2018, we rebranded to Wheelhouse Credit Union; a name that better represents our friendly and inclusive culture. Although our name changed, we remain true to ourselves. We provide the same financial solutions as a bank so that you can simplify your life and manage your finances in one spot.