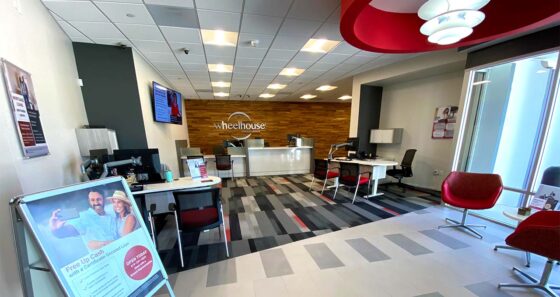 New Branch Opening
Kearny Mesa Branch Open
Come see us at our new Branch in Kearny Mesa!
Visit Us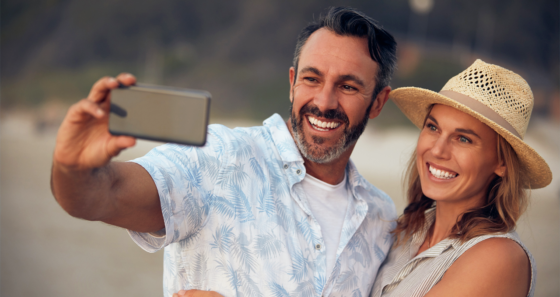 Certificate-Secured Loans
Get a low-rate loan while earning dividends on your Certificate
More Details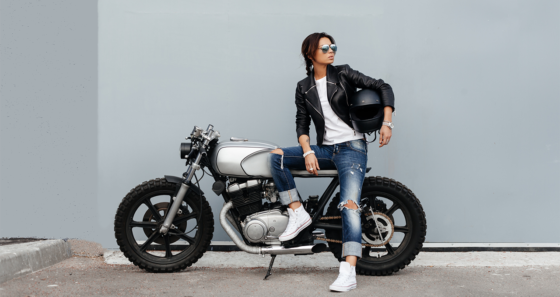 Low-rate
Motorcycle Loans
Purchase or refinance today.
Payment deferral option available.
More Details
Personal Loans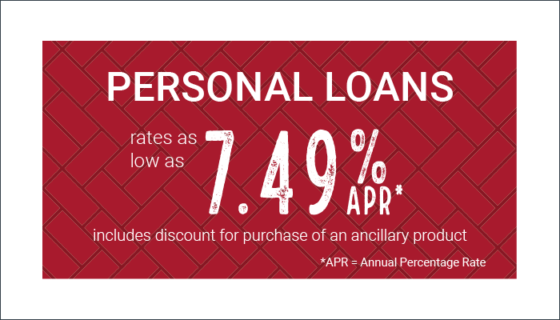 Personal Loan rates as low as 7.49% APR*
*APR = Annual Percentage Rate. Rate stated includes a discount for purchase of an ancillary product.
Learn More
Auto Loans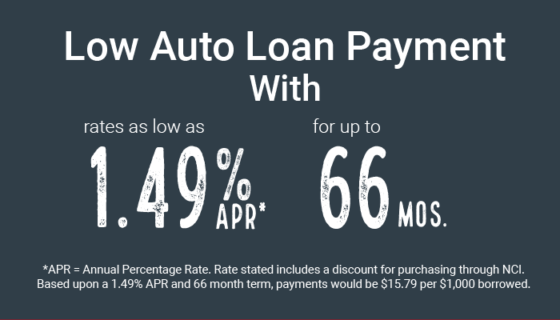 Low Auto Loan Payment with rates as low as 1.49% APR* for up to 66 months.
*APR = Annual Percentage Rate. Rate stated includes a discount for purchasing through NCI. Based upon a 1.49% APR and 66 month term, payments would be $15.79 per $1,000 borrowed.
See Details
Sharpen Your Knowledge with our Blog
Impact Report
Wheelhouse is always here to serve you. Read our Impact Report to see how we assisted San Diegans in 2020.
2021 Scholarship Recipients
Congratulations to our 2021 College Scholarship recipients! This year, we awarded ten $1,000 College Scholarship between our Badge of Honor and Sustainability Scholarships to outstanding college-bound high school seniors.
Rental and Utilities Assistance
If you have been impacted by COVID-19 and need help paying rent or utilities, apply for 100% assistance today. The CA COVID-19 Rent Relief program is now accepting applications.

Back to Top
We were born in San Diego in 1934 to serve our City employees. We grew up here; and like you, we changed when we got older. In 2018, we rebranded to Wheelhouse Credit Union; a name that better represents our laid-back and inclusive culture. Although our name changed, we remain true to ourselves. We provide the same financial solutions as a bank so that you can simplify your life and manage your finances in one spot.