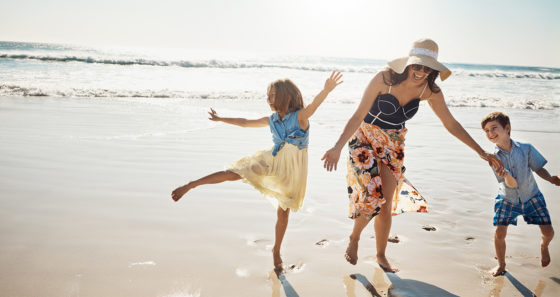 Get Inspired 1% AT A TIME
with our Inspired Checking Account
Learn More
It's Easy Going Green
We work with over 100 installers, and no one finances more residential solar loans across Southern California than us. We can help you convert to solar today.
Members Come First, in Everything We Do
Your financial well-being and satisfaction are at the heart of what we do every day. Our dedicated staff is here to help you get the most out of what Wheelhouse offers.
Banking Beyond the Ordinary
We're your neighborhood credit union, dedicated to providing low rates, personal service, and expertise you can rely on.
We Love San Diego, and This Is How We Show It.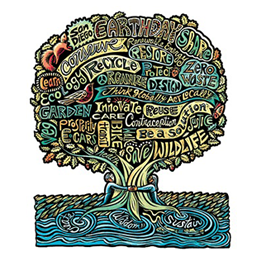 Back to Top