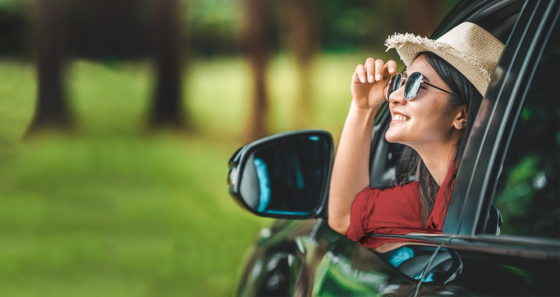 Auto Loans
Reduced Rates
Just for You
as low as 1.49% APR*
Learn More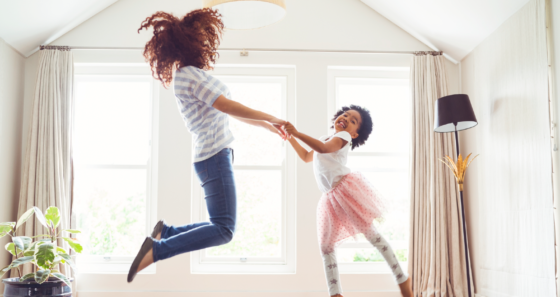 Energy Efficient Loans
Reduce Your
Energy Bills
as low as 4.49% APR*
See More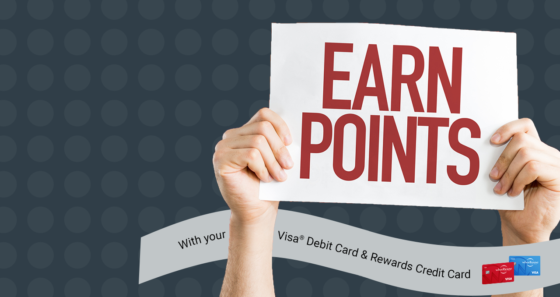 Use Your Wheelhouse Cards
To Earn Points
On qualifying online & in-person purchases
Discounted Auto Loans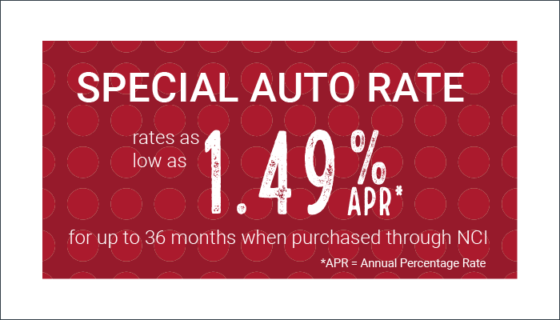 Auto loan rates as low as 1.49% APR* for up to 36 months when purchased through NCI. *APR = Annual Percentage Rate
Learn More
Credit Cards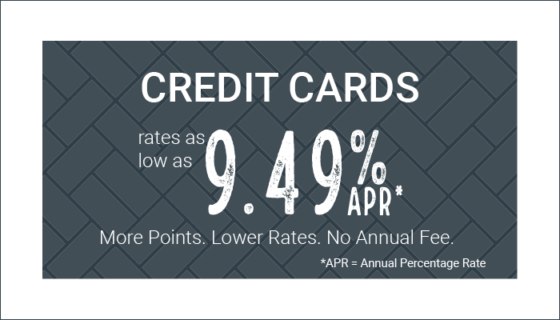 Credit card rates as low as 9.49% APR*. More Points. Lower Rates. No Annual Fee. *APR = Annual Percentage Rate
See Details
Sharpen Your Knowledge with our Blog
Here to Serve You
We put our Members and the San Diego community first. With low-rate loans, deposits insured up to $250,000, and a wide array of resources, we are prepared to serve all of your financial needs.

Protect Against Card Fraud
Download the Wheelhouse Card App on iOS or Android to manage real-time alerts, deactivate a card if it's lost or stolen; or secure transactions with the enhanced location detection.
Virtual Seminars
Attend a virtual seminar on a range of retirement and investment topics. View and register for an upcoming seminar, offered through CUNA Mutual, through our Retirement & Investment Resource Center. Seminars located at the bottom of the page.


Back to Top
We were born in San Diego in 1934 to serve our City employees. We grew up here; and like you, we changed when we got older. In 2018, we rebranded to Wheelhouse Credit Union; a name that better represents our laid-back and inclusive culture. Although our name changed, we remain true to ourselves. We provide the same financial solutions as a bank so that you can simplify your life and manage your finances in one spot.