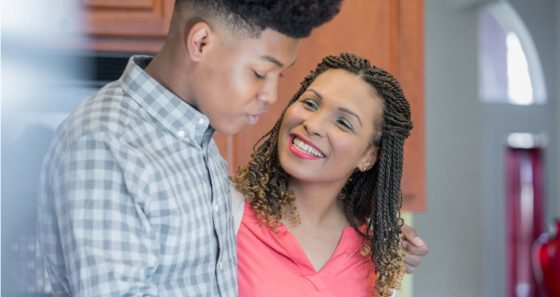 Family Checking
Checking for You + Checking for Them
See Details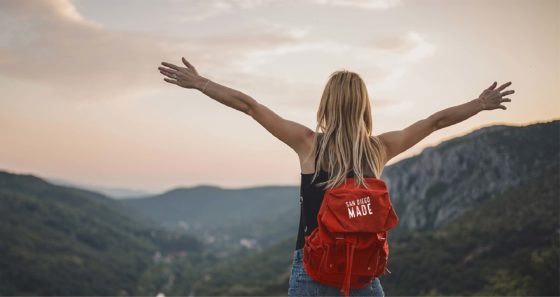 Trailblaze Challenge
Support Make-a-Wish. We will Donate $100* for You.
*Learn More
Download Our App
Manage your Wheelhouse accounts with the mobile banking app. Receive alerts, manage savings goals, deposit checks and more.
Digital Wallet
Enjoy the convenience of digital payments! All Wheelhouse Cards are compatible with Apple Pay, Google Pay, Samsung Pay, Fitbit Pay and Garmin Pay (please visit your device manufacturer for a full list of compatible devices).
Benefits for Wheelhouse Members
BenefitHub provides Member deals on items such as gift cards, travel, food, and more.

Back to Top
We were born in San Diego in 1934 to serve our City employees. We grew up here; and like you, we changed when we got older. In 2018, we rebranded to Wheelhouse Credit Union; a name that better represents our laid-back and inclusive culture. Although our name changed, we remain true to ourselves. We provide the same financial solutions as a bank so that you can simplify your life and manage your finances in one spot.