Life Loans
Create A Day You'll Never Forget
Rates as low as 7.49% APR*
Learn More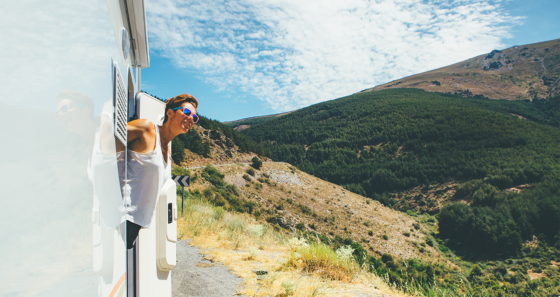 RV Loans as low as 5.24% APR*
Or Terms Up To 15 Years
More Details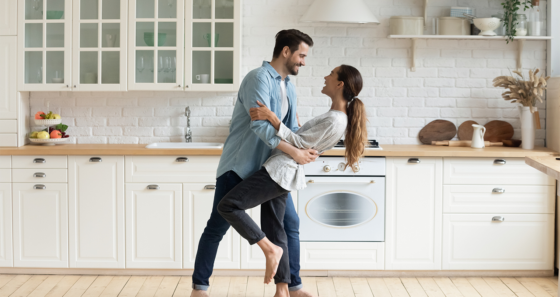 Mortgages
Making Dreams a Reality
Fixed & Adjustable Rates. Conforming & JUMBO Mortgages.
Learn More
Auto Loans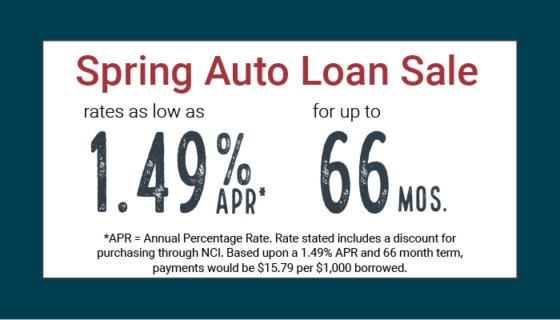 Rates as low as 1.49% APR* for up to 66 months.
*APR = Annual Percentage Rate. Rate stated includes a discount for purchasing through NCI. Based upon a 1.49% APR and 66 month term, payments would be $15.79 per $1,000 borrowed.
Learn More
Credit Cards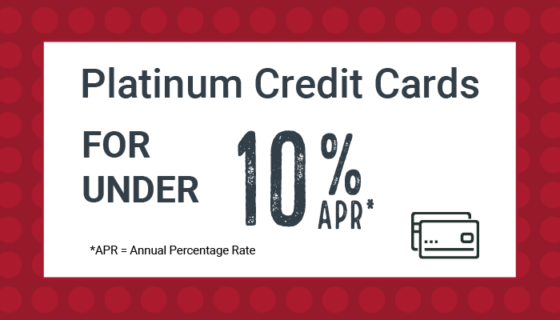 Platinum Credit Cards for under 10% APR*.
*APR = Annual Percentage Rate.
See Details
Sharpen Your Knowledge with our Blog
Impact Report
Wheelhouse is always here to serve you. Read our Impact Report to see how we assisted San Diegans in 2020.
Careers
Take your next career step with Wheelhouse! Join a positive and collaborative team environment with rewarding opportunities.
Rady Children's Hospital
Thanks to all those who funded an Auto Loan with us during the month of May and/or made a donation through us, we proudly donated $5,567 to Rady Children's Hospital! Plus, a special thanks to CO-OP for matching our donation for a total of $11,134 during the May Means Business initiative.


Back to Top
We were born in San Diego in 1934 to serve our City employees. We grew up here; and like you, we changed when we got older. In 2018, we rebranded to Wheelhouse Credit Union; a name that better represents our laid-back and inclusive culture. Although our name changed, we remain true to ourselves. We provide the same financial solutions as a bank so that you can simplify your life and manage your finances in one spot.