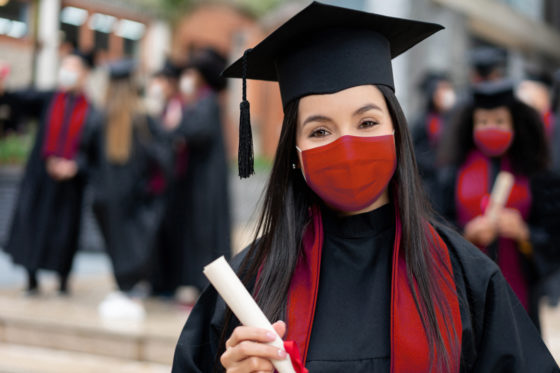 $1,000
College Scholarship Opportunities
2021 College Scholarship Programs
Our two distinct college scholarship programs recognize and reward exceptional students who demonstrate traits of leadership, a commitment to public service and a desire to make a positive impact on their communities.
Badge of Honor College Scholarship
This scholarship program was born out of a desire to support students of first-responders during the COVID-19 pandemic. This year, we continue to offer this scholarship opportunity as many first-responder families are still feeling the heavy affects of the pandemic.
Scholarship Eligibility
To be eligible for both the Badge of Honor Scholarship and/or the Sustainability Scholarship, applicants must meet all of the following criteria:
Be a graduating senior from a high school in San Diego County.
Have a cumulative high school GPA of 3.0 or better, based upon a 4.0 scale.
Acceptance by, or plans to attend, an accredited college or university on a full-time basis beginning fall 2021.
Submit a completed and signed application, either online, in-branch or by mail, to Wheelhouse Credit Union.
In addition to the above requirements, applicants for the Badge of Honor Scholarship must have a parent, grandparent or legal guardian who is an active member of law enforcement, fire protection service, healthcare or EMT in San Diego County.
Wheelhouse Credit Union membership is not required to apply for either scholarship.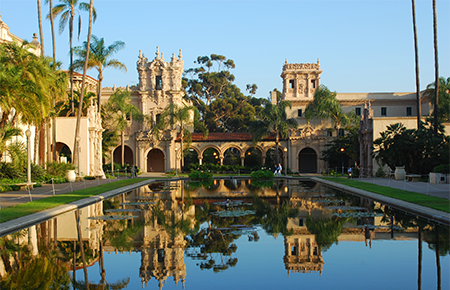 Awarding Ten Scholarships of
$1,000
Supporting the Next Generation
Established in San Diego in 1934, Wheelhouse Credit Union is best known for our commitment to helping our Members and our beautiful City thrive. To honor that promise, we established the Sustainability Scholarship Program and the Badge of Honor Scholarship program. This year, we are pleased to award five (5) $1,000 Sustainability College Scholarships and five (5) $1,000 Badge of Honor College Scholarships.
Applications should be submitted online. If you prefer to submit a paper application it must be postmarked by April 30, 2021 and mailed to:
Wheelhouse Credit Union
Attn: Scholarship Committee
P.O. Box 719099
San Diego, CA 92171-9099Mailed applications must include a completed scholarship application and any required supplementary documents. Please download the printable application(s) below. Incomplete applications will not be considered. Recipients will be announced on our website by June 30, 2021.
Printable Badge of Honor Scholarship Application
Questions About Our Scholarship?
Printable Sustainability Scholarship Application