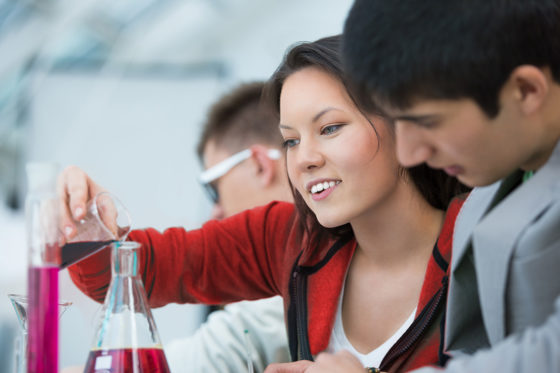 Encouraging Innovation
$1,000 Sustainability College Scholarship
2020 Sustainability College Scholarship Program
Our scholarship program recognizes and rewards exceptional students who demonstrate traits of leadership, a commitment to public service, and a desire to make a difference within their schools and communities.
Five (5) Recipients will be awarded
$1,000
Looking for Conscientious Leaders
Established in San Diego in 1934, Wheelhouse Credit Union is best known for our commitment to helping our Members and our beautiful City thrive. We do so by offering a full suite of consumer products, as well as delivering on our pledge to support San Diego's binding commitment to 100% clean energy. To further honor our promise, we established the Sustainable College Scholarship Program designed to identify high school leaders who show promise in making an impact in our community through eco-friendly initiatives.
Who Is Eligible
Be a graduating senior from a high school in San Diego County.
Have a cumulative high school GPA of 3.0 or better, based upon a 4.0 scale.
Acceptance by, or plans to attend, an accredited college or university on a full-time basis.
Submit a completed and signed application, either online, in-branch or by mail, to Wheelhouse Credit Union.
Timeline
Application period January through March.
Applications due no later than March 31, 2020.
Recipients will be announced on our website by June 1, 2020.
How to Apply
Submit by mail to:
Wheelhouse Credit Union
Attn: Scholarship Committee
P.O. Box 719099
San Diego, CA 92171-9099
Drop off at any Branch location
Submit completed form and supporting documents online
All applications must be received or postmarked by March 31, 2020 and contain all the components together. Incomplete applications will not be considered.
Questions about Our Scholarship?