The Dos and Don'ts of Cyber Security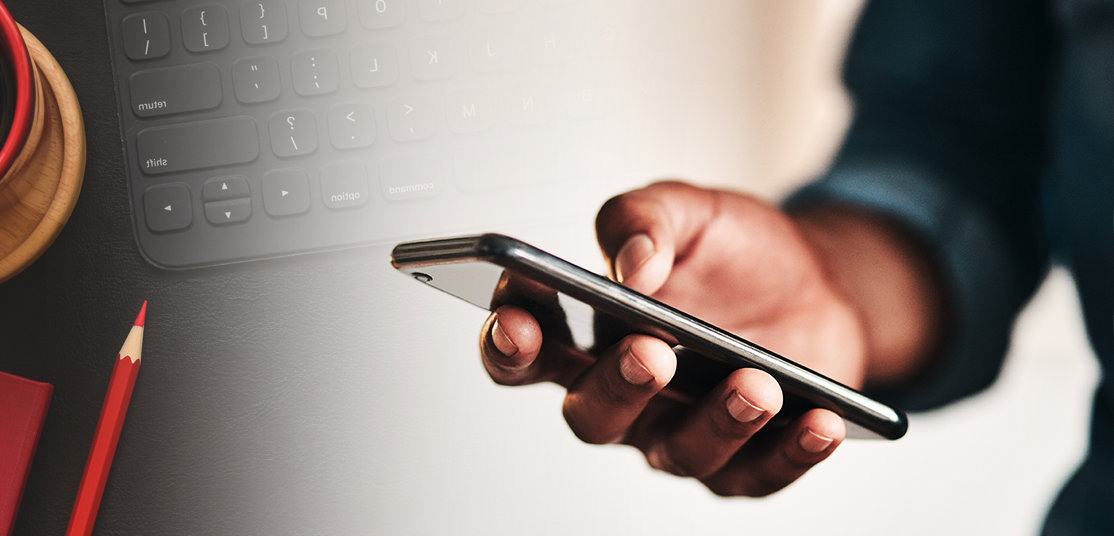 Were you a victim of fraud in 2021? According to a new report produced by Javelin Strategy & Research and cosponsored by AARP, you're one of the 42 million Americans who were, costing consumers $52 billion in total losses. With so many more people relying on the internet due to the pandemic, criminals had plenty of opportunities to harvest their victims' personal identifiable information.
Can we eliminate financial fraud in America? The first steps start with you. There are dos and don'ts to cyber security that everyone should be aware of to help protect themselves and their personal information from scammers.
Do…
Monitor your accounts daily for suspicious activity
Enable two-factor identification when creating logins
Create strong passwords and use a password manager – see our blog post on strong password tips here
Keep your devices secure by installing the latest updates
Use secure Wi-Fi connections
Don't…
DON'T give personal information to unsolicited callers. Wheelhouse Credit Union employees will NEVER ask you for Digital Banking credentials, passcodes, etc. When in doubt, hang up immediately and call the Member Services number on the back of your debit/credit card.
DON'T click on links that you don't trust or that are from unknown sources. Quick tip: hover your mouse over a link without clicking it to see where the link will take you.
DON'T respond to voicemails or phone calls asking you to verify account information.
DON'T forget to logout of your accounts.
As scammers continue to find new ways to scam, fraud will always be on the rise. We must take the initiative to protect ourselves in the technology and internet-centered society we live in today. Being overly cautious is the first step – keeping your accounts and passwords secure comes second.