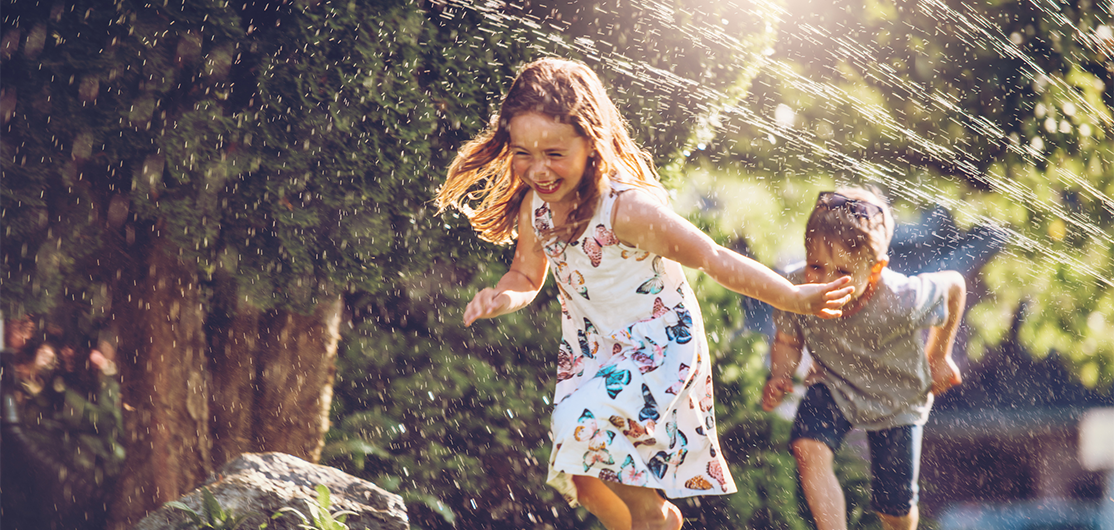 Plan for the Next Heat Wave
As we continue making our way through this years' heat waves, it may be a good time to plan for the next – since it typically remains hot in San Diego well into October, while Fire Season can last all the way through November.
The following is a list of things to do during a heat wave to keep you, your household members, and your pets safe:
Drink plenty of water to keep hydrated. Avoid alcohol, tea and coffee as these can dehydrate you.
Keep out of the sun and avoid exercising between 11:00 am and 3:00 pm – the hottest part of the day.
Pay special attention to those most at risk, namely elderly people and small children; ensure that they're comfortable and staying out of the sun as much as possible.
Ensure pets have a constant supply of fresh water, do not let them outside for long periods of time and never leave them in a car.
When letting your pets outside, be mindful of the asphalt temperatures. The ground may be too hot for their paws to walk on, so you'll want to wait until it's cooler or have them wear shoes.
Turn on your air conditioning to keep your house cool and comfortable, relying on solar, including solar batteries, whenever possible.
If you want to beat the heat while at home, but not break the bank with your electricity bill, you can still install solar or get a solar battery. To learn more about how solar can help you through the next heat wave and reduce your monthly expenses, visit WheelhouseCU.com/solar.