AUTO & Vehicle Loans
We'll make it easy for you. Wheelhouse is known for offering great rates. We provide flexible terms and a smooth process to help you refinance, or get off the lot, and onto the road in no time.
Competitive Rates
Purchase a new or used vehicle, or refinance your
existing auto loan.
Easy Pre-Approval Process
Get pre-approved before you walk on the car lot, and you'll be in a better negotiating position.
No Payments for 90 Days
We offer the option to defer your first payment for
up to 90 days.*
Easy Online Payments
Make convenient payments by automatic transfer from your Wheelhouse Checking or Savings  Account.
Generous Loan Amounts and Flexible Terms
Find the right combination that fits your budget.
Comprehensive Protection
Low-cost Mechanical Repair Coverage (MRC),
Guaranteed Asset Protection (GAP), and Payment Protection are available.
Get the Automobile, Motorcycle, Boat and RV of Your Dreams
with Our Simple, Low Interest Vehicle Loans.
New and Used Automobiles:
New vehicles: finance up to 120%* of Manufacturer Suggested Retail Price (MSRP)
Used vehicles: finance up to 115%* retail Kelley Blue Book
Motorcycles:
New Motorcycles: finance to 100%* of MSRP
Used Motorcycles:** finance up to 95%* retail Kelley Blue Book
RVs and Boats:
New RVs: finance up to 90%* of MSRP
Used RVs:** financing available up to 85%* retail Kelley Blue Book
Apply online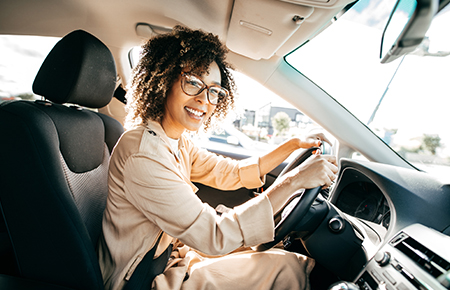 GAP Advantage
Protect your vehicle loan with Guaranteed Asset Protection (GAP). Should your car get stolen or totaled in an accident, GAP will help pay the difference between what you owe and the value of your vehicle.
Protect Your Loan with Payment Protection
Enroll in Wheelhouse Payment Protection to get relief from the financial burden of delinquency, default, or foreclosure if death, disability or involuntary unemployment should unexpectedly happen to you. Payment Protection will pay your loan payments, relieving you and your family's worries about paying loans during a time of reduced income.
To enroll, call us at 619‑297‑4835.
Mechanical Repair Coverage
Mechanical Repair Coverage (MRC) can help deflect the risk of costly repairs. With different coverage levels and deductibles to choose from, find the plan that fits your family's budget. Enjoy rental reimbursement, emergency roadside assistance, and more.
Auto Buying Service
Want to take the hassle out of buying your next car? Let our partner Auto Buying Service, New Cars Inc., help you find your next car. Simply let them know what you're looking for, and they'll help you find it.
Visit NCI to learn more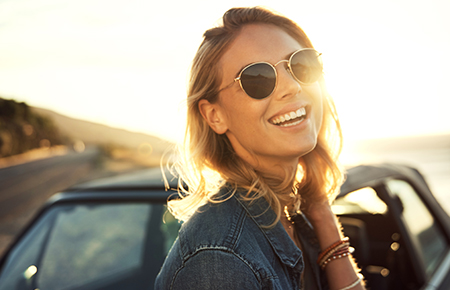 Stop by one of our branches

Back to Top
Disclosures
* Price including tax, title, license & warranty
** Used motorcycle financing on vehicles up to 8-years old. Used motorhome, boat or trailer financing on vehicles up to 10-years old.