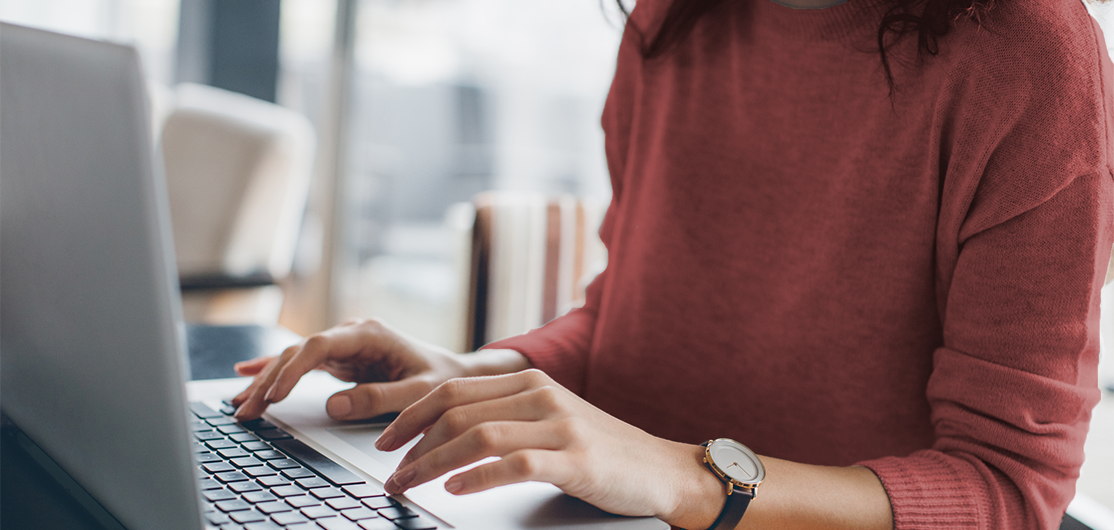 Avoid Fraud:

Tips on How to Identify and Handle Fraud Attempts
Fraud can happen to anyone, and people fall victim to it every day. That's why it is important to stay vigilant of possible scams to protect yourself and your loved ones. The tips below include specific contact information for Wheelhouse Credit Union; however, they can be applied to any institution, provided you have or obtain the correct information for that institution.
1. Hang up the phone and dial our Phone Branch directly at 619‑297‑4835. Do not simply call back the number that called you – often times the phone number will be spoofed to look almost identical to the real phone number (e.g., 619‑267‑4835).
2. Do not click on any links. If you do click on a link that takes you to what appears to be our website or digital banking login, close the browser. Open a new browser and search for our website directly at https://www.wheelhousecu.com. Again, spoofed websites will often look nearly identical with a small change in the URL (e.g., www.wheelhousecu.corn).
3. Remember, we will never CALL, TEXT, or EMAIL you to request:
Your online/digital banking credentials
Your credit or debit card number
Your PIN or CVV
Your social security number
Your account number
4. Ask someone you trust. If you doubt the legitimacy of a message, person, or request, ask someone you know and trust for their thoughts on it before you act.
5. Be wary of wire transfer requests. If you were not planning to wire money or are not absolutely certain that you are sending a wire to someone you know and trust, do not send it. Once a wire has been sent, it is nearly impossible to retrieve the funds.
6. If you don't recognize it, don't act on it. Fraudsters may contact you claiming to be a representative for a service that you have or cancelled; when in reality, you do not have the service and have never had the service. They may say you owe them money, or that they owe you a refund. Either way, if you do not recall having or previously having that service, do not engage.
7. Know common fraud tactics
Phishing – A tactic used to garner information from you. Example: You receive an unexpected notice that says: "An attempt was made to log into your account, please reset your password using this link." Solution: Do not click on the link. Either call us directly or go to digital banking directly to verify the notice.
Threatening – Aims at making you feel anxious to act quickly. Example: May claim you owe money and if you do not pay now serious consequences will occur. Solution: Directly contact whomever the person claims to represent. Do not disclose any personal information to the suspect or click on any links.
Too Good to Be True – A tactic used to make you believe you won something or can get something highly valuable quickly. Example: Claims you won a contest you did not enter, wants to give you free products, or claims you can purchase property that you were not looking for. Solution: If it is unexpected or sounds too good to be true, ignore it and do not disclose any private information.
8. Continually educate yourself on the topic
We keep recent fraud and scam scenarios in our Member Security Center, as well as preventative measures and tips. We encourage you to reference it regularly to help avoid falling victim to fraud. Additional resources can be found through the Federal Trade Commission: Privacy, Identity, and Online Security | Scams Alerts