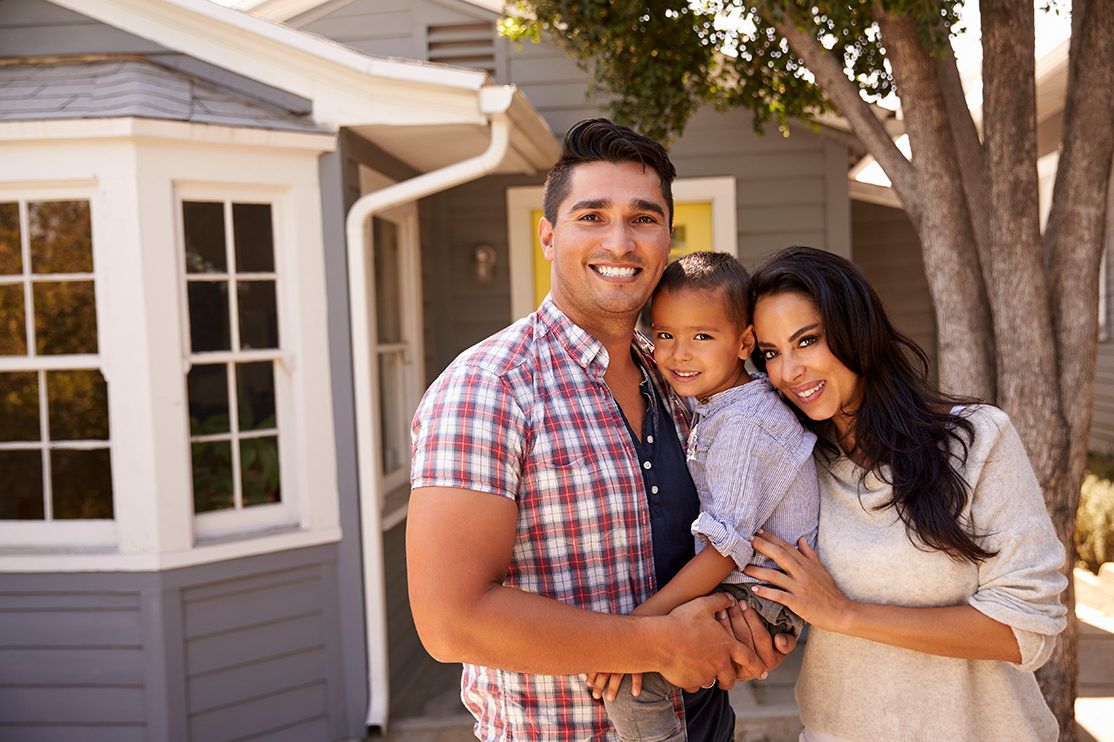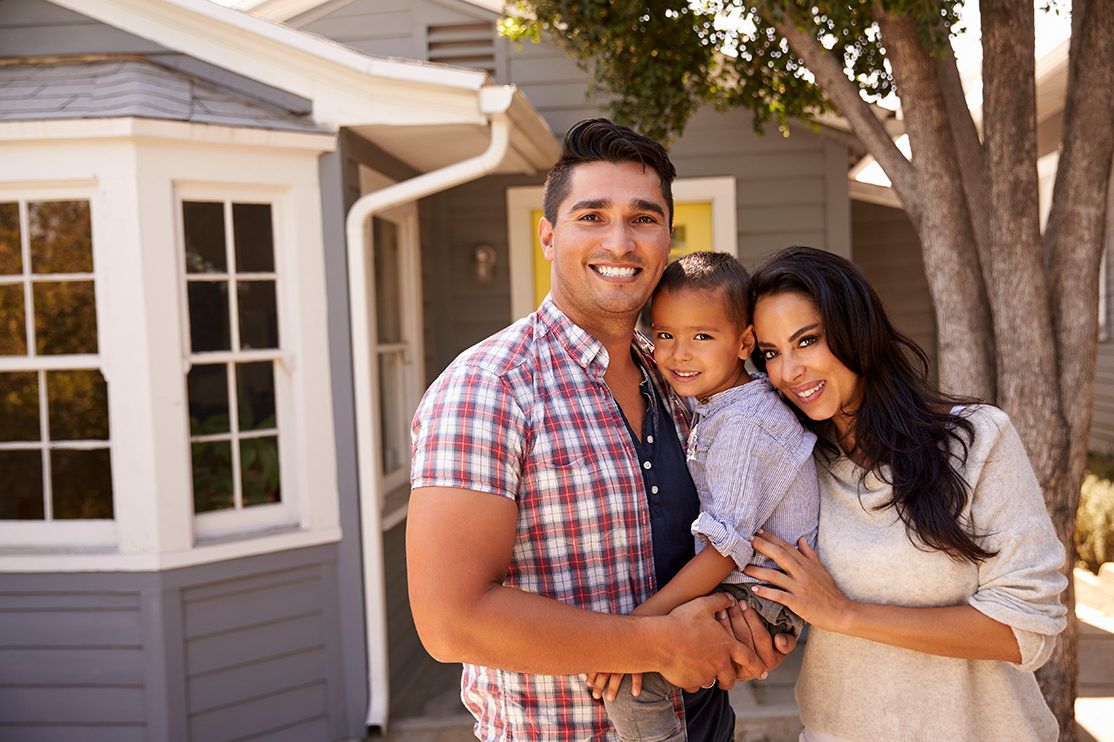 Options to Avoid Foreclosure
Wheelhouse Credit Union wants to help you avoid foreclosure and stay in your home whenever possible. If you have a Wheelhouse Credit Union mortgage loan and are unable to make your full monthly payment due to financial hardship caused by these uncertain times, call us as soon as possible toll free at 888-907-3628, option 4 or 619-278-5796 and ask to speak with Brian Dutra, our Real Estate Accounts Representative.
We Have Options Available to Help You
We have several real estate modification and refinancing plans available that may reduce your monthly payment temporarily or for the full term of your loan if you qualify. These options include:
Loan modification
Loan modification changes the terms of your loan agreement to reduce your monthly payment.
Loan Refinance
Refinancing your existing loan into a new product that could reduce your payments.
Loan Payment Deferment
You may be able to skip a few payments now while you're getting your finances back on track.
What You'll Need to Get Started
Once you've contacted us about your loan, we'll arrange a telephone or in-person meeting to discuss your unique financial situation and to determine which option best meets your needs. To help us understand your circumstances, please be prepared to provide:
A written explanation of your situation and how you would like us to help;
A recent pay stub or your most recent tax return and proof of any other income you may receive;
A detailed account of your monthly expenses; and,
An updated loan application and current credit information.
We may ask for additional information as determined by your situation.
Other helpful resources
The United States Department of Housing and Urban Development (HUD) offers free and low-cost housing counseling. You can contact HUD toll-free at 800-569-4287 or on the web at www.hud.gov.
Housing and Urban Development
Brian Dutra, Real Estate Specialist NMLS# 793925