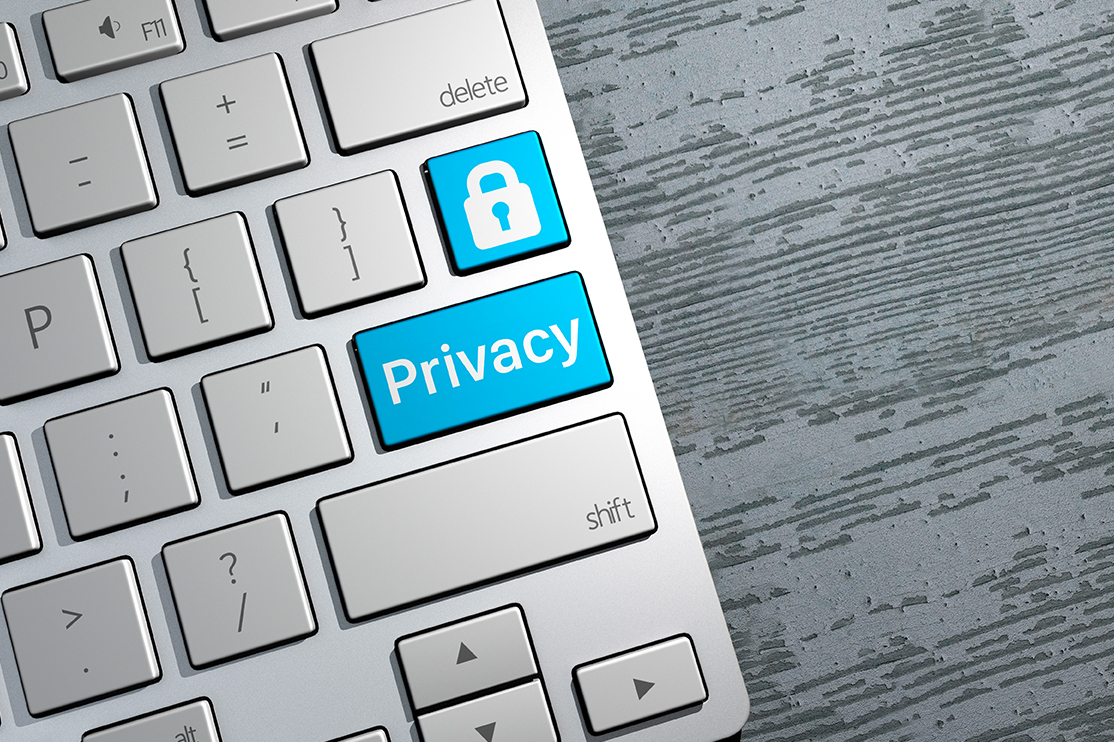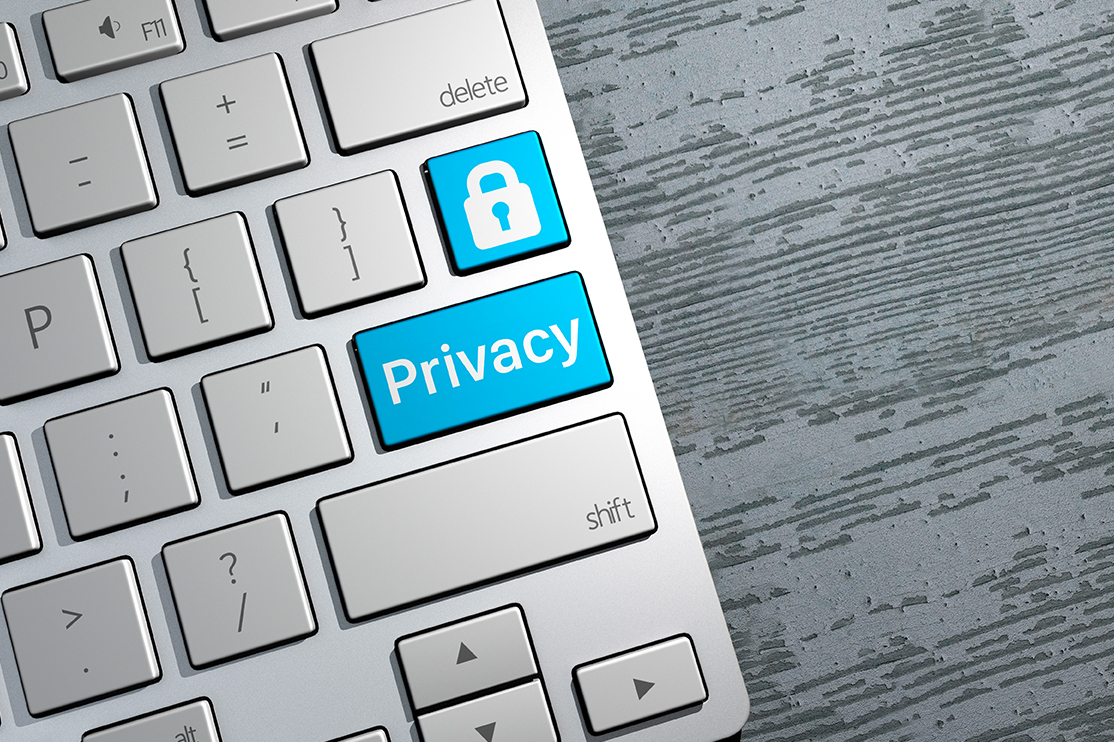 User and Security Statement
Welcome to Wheelhouse Credit Union's Internet site. The following information is provided to assist you in understanding the terms under which we operate our Internet site.
Access
This site, including the general content, Digital Banking and BillPay, may generally be accessed seven days per week, 24 hours per day. Should the site be unavailable due to maintenance, transactions may be performed through Bank By Phone, our audio response system, by calling 619-291-7101 or toll free at 800-829-1919. During regular business hours, information may be obtained or transactions may be performed through our Contact Center at 619-297-4835, or through any branch office.
Security
The Internet is a public network. Therefore, it is important to safeguard your personal information, including financial account numbers, credit card numbers, Social Security Number and other data. When personal information is transmitted from our site, it is done so in an encrypted (scrambled) manner. Encryption is utilized on our additional account request, loan application, employment application, VISA Agreement Request, Bounce Guard Opt-In, secure email, and any transaction related to Digital Banking or BillPay. To show that a transmission is encrypted, we display a small "lock" in the lower right hand corner of our screen and a URL address designation of 'https://'. Our general email area, which is provided for you to ask questions, send us comments, or for general correspondence, is not managed in an encrypted environment, so we encourage you to avoid sending personal information through this system.
A note concerning general security on the Internet and with email: Use caution if you receive an email from any organization stating your account will be closed if you do not provide confirmation of billing or account information. Do not reply or click any links in the email. If you believe the email may be legitimate, contact the organization cited in the email by telephone or visit their website directly by entering the web address into your browser.
You should report any suspicious activity to the Federal Trade Commission. Send suspicious email directly to use@ftc.gov. If you believe you have been a victim of a fraudulent scheme, you should file a complaint at www.ftc.gov. For more information on minimizing the risk of damage from identity theft, visit www.ftc.gov/idtheft.
Password Use in Internet Banking
We require you to use a password when accessing your account online through our Digital Banking service. Your password should be unique to you and you should change it regularly. You should not share it with others.
Privacy Policy
Review our comprehensive Privacy Policy here.
Links to other Websites
As a convenience to our members and users, we offer links to other websites. When using these links, please keep in mind that you are leaving our website and entering a site not operated by us. We are not liable for the content or availability of these sites or for any transactions you may enter into as a result of visiting them. Additionally, privacy and security policies at these linked sites may differ from our own. Although we make every effort to ensure that outside providers impart quality products and services to our membership, we do not guarantee these services and they are not insured by the NCUA.
Information Collected at Our Site
When you enter our site, we automatically collect the following for statistical purposes: Internet domain (i.e. wwwwheelhousecu.org) and IP address (the number assigned to your computer whenever you are accessing the Internet) from which you access the site, the date, time and pages viewed. If you provide us with your email address, it may also be registered.
When sending a general email, which includes comments or questions, the email file is maintained by us both to assist in responding to you and for general business purposes.
Communication From Us
As noted above, your email address may be registered when you enter this site, and may be used occasionally for communications to you. Anytime you receive email communications from us, you will have an opportunity to reply and request that your address be removed from our mailings.
Children's Use of Our Site
The Children's Online Privacy Protection Act applies to the online collection of individually identifiable information, such as full name, address or telephone number, from children under the age of 13. While our website is intended primarily for use by adults, there may be areas designed for minors. In the event that children visit these areas, please note that no personal/identifying information will be gathered. Children wishing to contact us electronically should obtain parental permission prior to doing so.
Contacting Us
If you wish to contact us regarding our Internet site, you may do so by emailing us at memberservices@wheelhousecu.com or by writing us at Wheelhouse Credit Union, P.O. Box 719099, San Diego, CA 92171-9099.
Some information contained in this User Information overview is taken from the NCUA publication, Tips to Safely Conduct Financial Transactions Over the Internet.
The general content of this Internet site is copyrighted by Wheelhouse Credit Union.
© 2019 Copyright Wheelhouse Credit Union