Financial Tips for 2020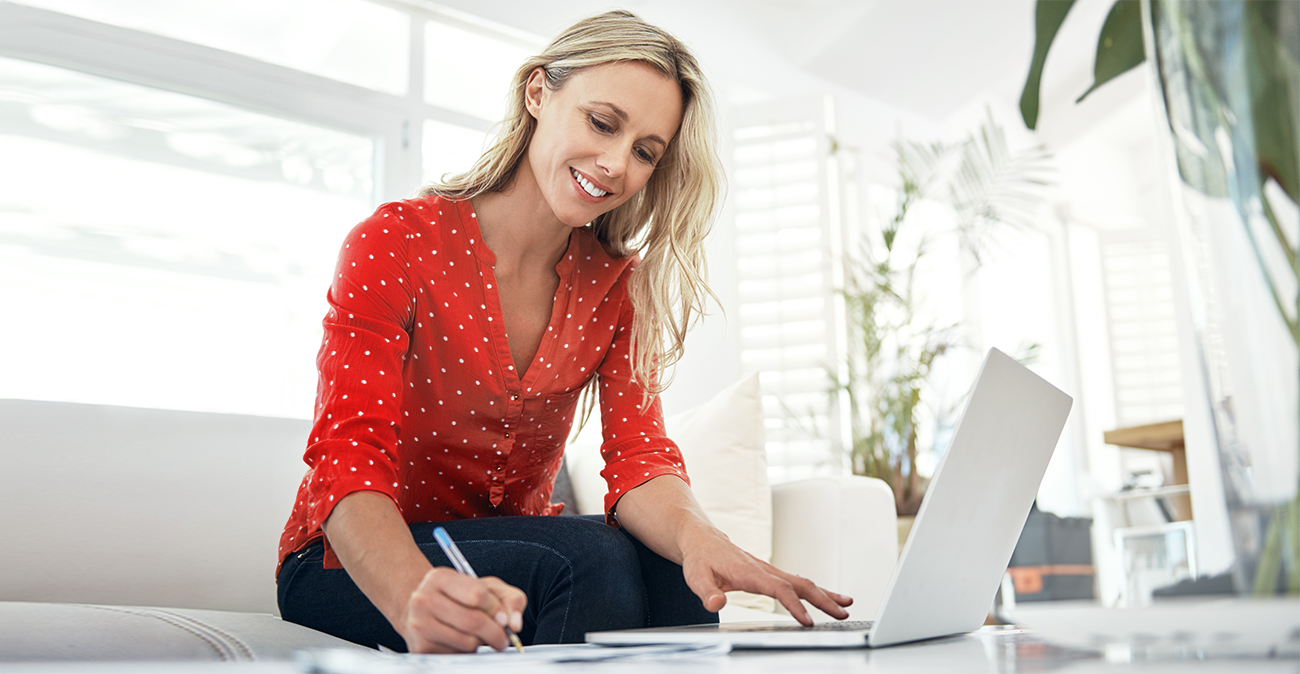 Top 5 Money Management Tips
We are kicking off our 20 Financial Tips for 2020 with our Top 5 Money Management Tips! Look for our next set of tips on Savings in the coming weeks.
1. Download Your Financial Institutions' Mobile Apps
One of the simplest ways to keep track of your finances is to make use of your financial institutions' mobile applications. Most applications, including our own, give you access to your finances 24/7 and make it easy to manage your money. Use your app to transfer money, deposit a check, block a card, pay bills, set a travel notice, apply for a loan, and so much more. If you haven't already, we encourage you to start 2020 with a quick download of our Mobile App and begin managing your finances more effectively.
Download for Android
Download for iOS
2. Have an Overview of all of Your Accounts in One Place
Continuing with the benefits of mobile applications, look for one that allows you to connect all of your accounts (checking, savings, loans, and more) across many financial institutions to see your overall assets and expenses. You may also want to set budgets for various categories and get alerts when you exceed them. A budget at the tip of your fingertips, anywhere you go; does it get much better than that? Our Wheelhouse Credit Union App allows you to do all of this and more. If you are looking for an alternative, Mint is another robust and easy-to-use tool.
3. Expect the Unexpected
Something that can easily throw off your groove and put you in a bad mood is an unexpected expense; and honestly, the only way to avoid this is to plan for them. Consider stashing away a little money every paycheck to cover expenses such as vehicle maintenance, the birthday you nearly forgot about, an annoying parking ticket, or your pets' sudden vet visit. Be sure to keep this money separate from your regular savings account.
4. Reassess Your Expenses Every Quarter
It is so easy to subscribe to a new service or set up an automatic payment and then forget all about it. Although the monthly payment may seem so small and insignificant, you would be surprised how quickly it adds up. Think about a $25 subscription, in a year, that is $300 that just disappeared! Imagine that times a number of different subscriptions? You could easily be kissing your hard earned money goodbye without a thought.
5. Budget for the Fun Stuff
We all know the feeling of seeing that beautiful dollar amount on payday and then feeling the urge to do something fun with it. But of course, we are responsible, so we resist the urge and pay our bills first. Then, sad sigh, as that number shrinks immensely. Oh, but wait! Is that a bit of cash left over? Indeed it is. We can just spend it all, right? Wrong. Give yourself a budget of how much you can spend on a night out, a dinner date, or that item that caught your eye at the mall. The rest of it, stash away in a secondary savings account. You may be pleasantly surprised at the end of the year when you saved up a nice chunk of change and can either go big or keep investing!