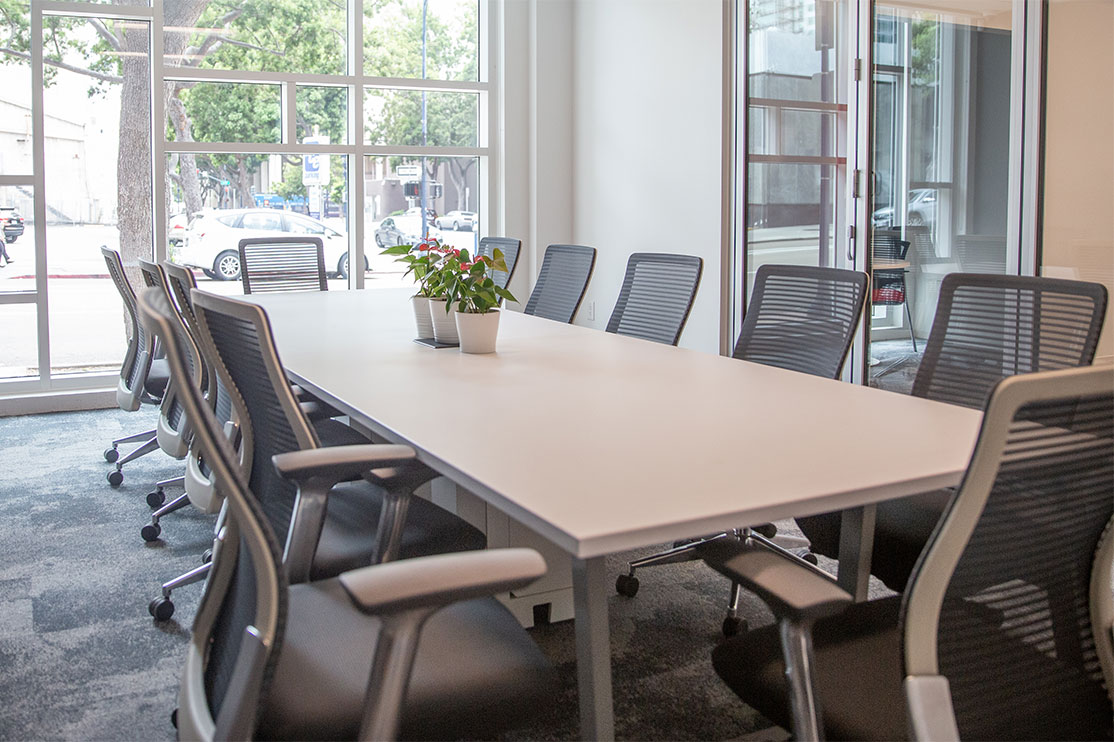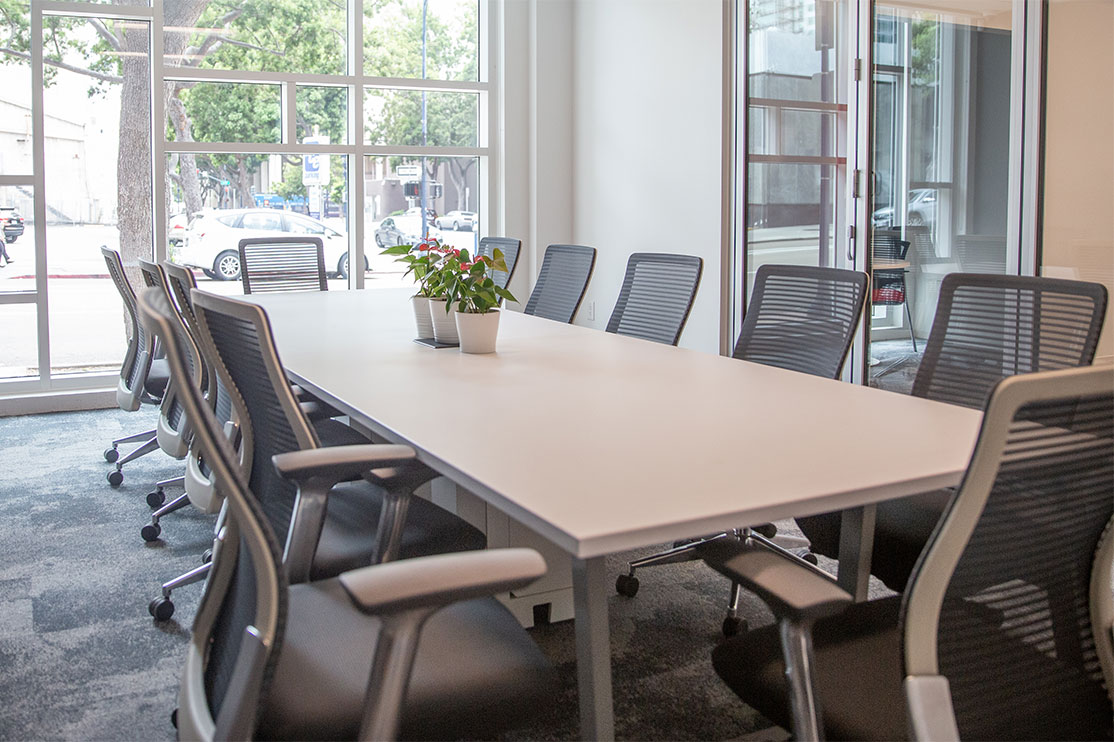 SERVING OUR NEIGHBORS
Wheelhouse Leadership
Integral to our mission is taking good care of one another. In addition to our dedicated Executive Team, Wheelhouse is guided by our Board of Directors and Supervisory Committee. We invite all members to serve as volunteer Board of Directors and Supervisory Committee members. Our volunteers contribute their time, resources and energy to ensure Wheelhouse Credit Union serves the needs of our membership.
Volunteer Board and Supervisory Committee
We salute all our volunteer Board of Directors and Supervisory Committee members for their continued commitment to Wheelhouse Credit Union.
IN MEMORY OF DIRECTOR
CRUZ GONZALEZ
It is with great sadness that Wheelhouse Credit Union announces the passing of longtime volunteer Board Director, Daniel "Cruz" Gonzalez. Cruz was born on November 5, 1949 and passed on Tuesday, July 5, 2022.
He served on the Wheelhouse Credit Union Board of Directors from 1995 to 2022. During those years, Cruz held the positions of Secretary/Treasurer, Vice-Chair and ultimately Chair from 2006 to 2007 and again from 2012 to 2014. Cruz also served on the Hiring Committee responsible for selecting our President & CEO, Lisa Paul-Hill.
During his employment with the City of San Diego, from 1971 to his retirement in 2004, he offered his time and resources in the service of others while volunteering on many organizational boards. Of all the boards he was involved with, Cruz was committed to Wheelhouse Credit Union the longest, 27 years, and he helped guide the mission and direction of the Credit Union with unwavering commitment.
Loved by all and we will miss his humor, energy and passion for the Members we serve.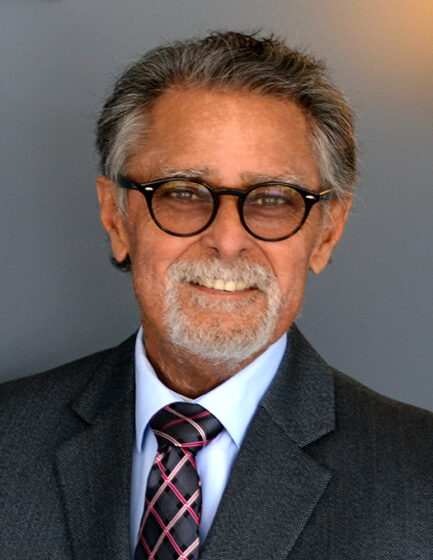 Board of Directors
Sharon Floyd, Chair
Stephanie Rose, Vice Chair
Robert Wilson, Secretary/Treasurer
Robert Lawrence, Director
Marcia McLatchy, Director
Mario Modiano, Director
Melissa Russo, Director
Dan Sobel, Director
Michael Ahlering, Emeritus
Supervisory Committee
Tony Calabrese, Chair
George Thomas, Vice Chair
Gail Glutting, Secretary
Edward Prendell
Scott Wahl
JOIN OUR BOARD OF DIRECTORS OR SUPERVISORY COMMITTEE
As a member-owned, democratically-controlled financial institution, Wheelhouse Credit Union holds an annual meeting at which we conduct the election of our volunteer Board of Directors and Supervisory Committee. We invite all members to attend or, if you would like to serve as a Board or Supervisory Committee Member, please complete the application below or email questions to Board@WheelhouseCU.com.
Send comments or concerns to the Supervisory Committee at:
Supervisory Committee
P.O. Box 719099
San Diego, CA 92171-9099
Email Supervisory Committee