Our Commitment to Sustainability
Wheelhouse Credit Union takes great pride in being the #1 Solar Financing Lender in San Diego and proudly works with over 100 installers to help homeowners significantly reduce their electric bill, increase the value of their home and help the environment.
As conscientious San Diegans ourselves, we know that together we can significantly reduce our carbon footprint, lessen greenhouse gases and decrease our dependence on fossil fuel. We also know that renewable energy improves public health and can create job opportunities within the U.S.
Strengthen financial self‑sufficiency of San Diegans by assisting with their ability to harness solar energy through fair, flexible financing options.
Support organizations in San Diego that are reducing climate change impact and improving the environment we live in.
Reduce our foot‑print by utilizing solar energy, recycling office e-waste, installing energy-efficient LED fixtures, and committing to less paper consumption when conducting transactions.
Supporting San Diego's Journey To 100% Renewable Energy
The City of San Diego is the largest U.S city with a binding commitment to switch to 100% clean energy. We're committed to supporting that effort through our community outreach, internal sustainability efforts and the products and services we offer our Members.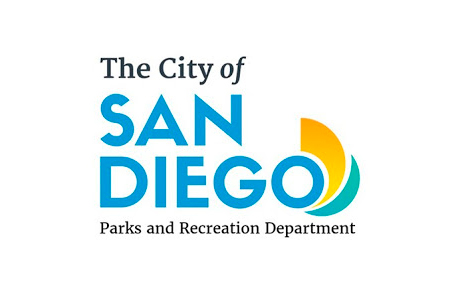 174 Million Kilowatt Hours
of clean energy has been generated by the Solar PV Systems we've financed; which is equivalent to:
Greenhouse gas emissions from 25,709 passenger vehicles driven for one year
or
CO2 emissions from130,747,358 pounds of coal burned
or
Carbon sequestered by3,141,289 tree seedlings grown for 10 years
Investing in Our Community Partners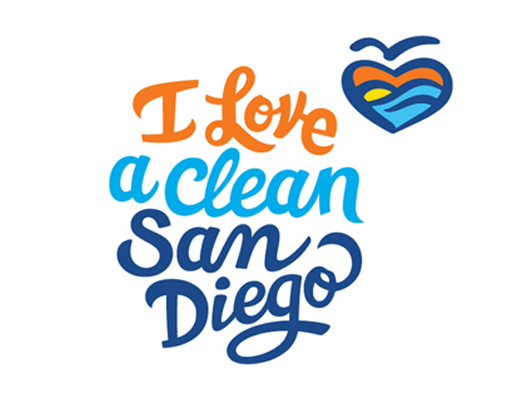 I Love a Clean San Diego
I Love A Clean San Diego is an environmental nonprofit on a zero waste and pollution free mission for communities throughout San Diego County.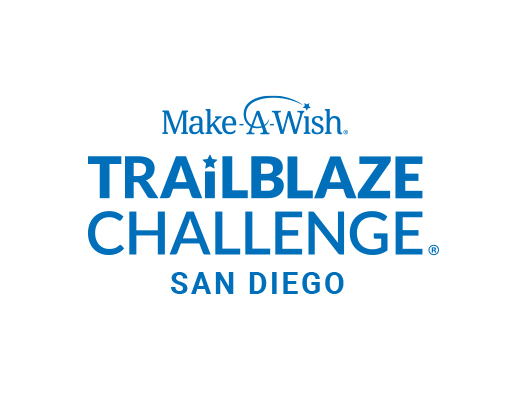 Make-A-Wish Trailblaze Challenge
As part of our commitment to sustainability, this year's Trailblaze Challenge San Diego will include a mission to Leave No Trace Behind, providing hikers with resources to clean up trails during the challenge. Wheelhouse will sell reusable bags to clip on packs for trail cleanup, with 100% of profits directly benefiting Make-A-Wish San Diego.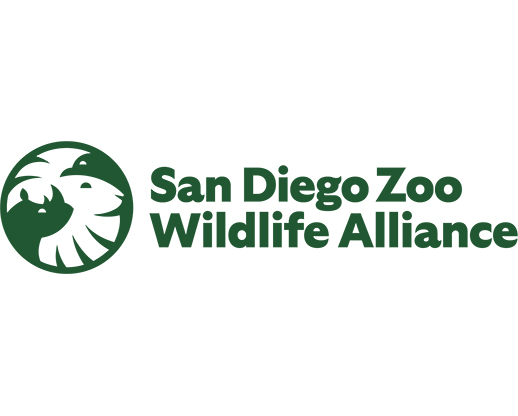 San Diego Zoo
Wildlife Alliance
San Diego Zoo Global is an international conservation nonprofit that collaborates with numerous partners to save wildlife from extinction.
Wheelhouse is a Leader in Eco-Friendly Lending
Solar Loans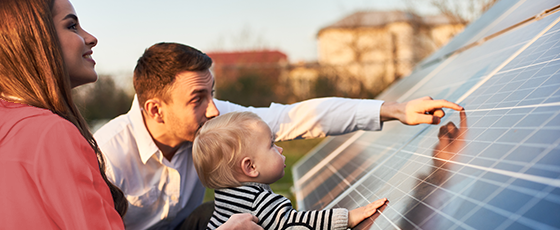 We work directly with our valued partners, including over 100 installers across Southern California to make switching to solar easy. With low rates and loans up to $80,000, our goal is that solar doesn't cost you money–now or later– but actually saves you money today and tomorrow. But that's not all–here are three more reasons to go solar:
Help The Environment
Save Money On Your Electricity Bill
Increase The Value of Your Home
Energy Efficient Loans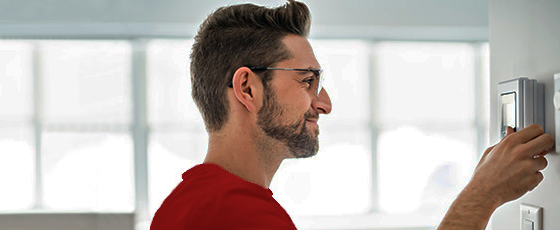 Our Energy Efficient loans make it easy to conserve water and energy at your home, helping you finance insulation, energy-efficient appliances, heating and cooling, and water-efficient fixtures.
Energy Efficient Insulation
Air Duct Sealing
Lighting Fixtures
Water Faucets, Fixtures and Drip Irrigation
Xeriscape & Firewise Landscaping
Rainwater Harvesting Equipment
Sustainability College Scholarship
Every year, we look forward to providing five $1,000 college scholarships to college-bound high school seniors in San Diego who are passionate about helping our environment thrive.
CONGRATULATIONS TO OUR 2022 RECIPIENTS
Ciara Casas

Graduated Otay Ranch High School in Chula Vista

Nicole Curristan

Graduated Ramona High School in Ramona

Madalyn Nguyen

Graduated Poway High School in Poway

Arianna Washington

Graduated Helix Charter High School in La Mesa

Kristen Weiss

Graduated Mission Hills High School in San Marcos
Badge of Honor Scholarship
CONGRATULATIONS TO OUR 2022 RECIPIENTS
Alaina Austin

Graduated Ramona High School in Ramona

Logan Maetas

Graduated La Costa Canyon High School in Carlsbad

Alyssa Sutherland

Graduated Carlsbad High School in Carlsbad

Hannah Tomechak

Graduated San Marcos High School in San Marcos

Ember Yanez

Graduated Ramona High School in Ramona