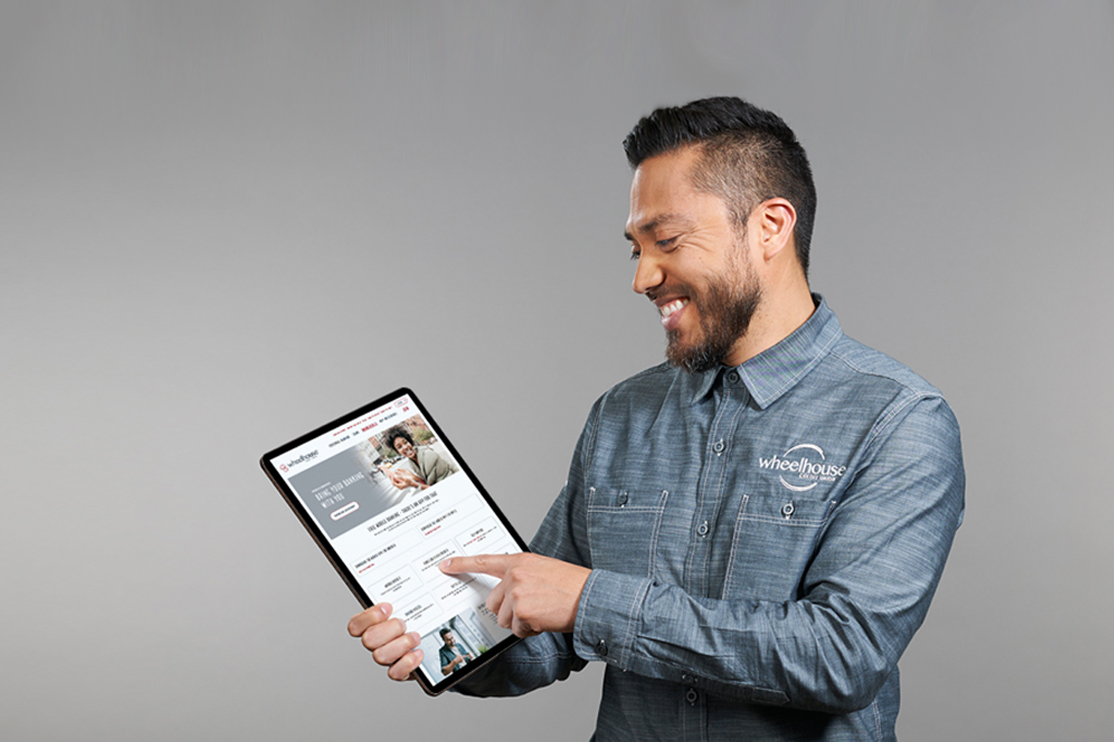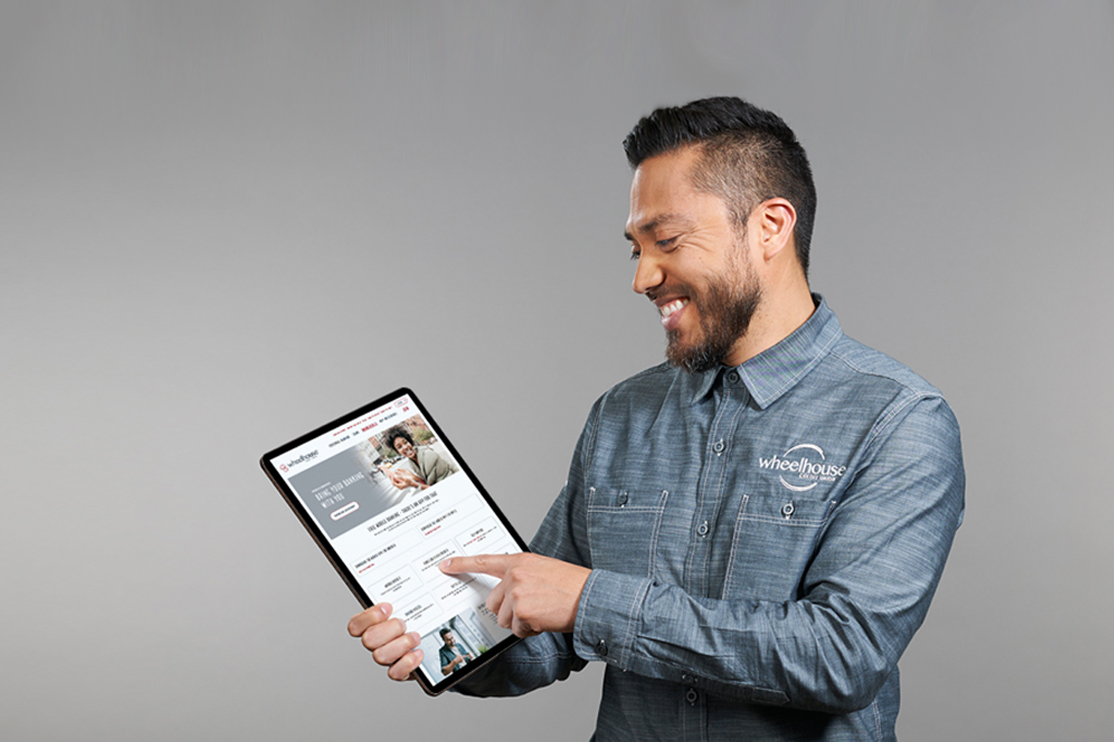 DIGITAL BANKING
Bring Your Banking With You
Enroll Now
Digital banking at your fingertips—24/7
We want to make banking as simple and convenient as possible for you. That's why we continually innovate to provide the best digital banking experience possible.
Unified Access
Manage all your accounts and memberships with Wheelhouse, and even add external accounts from other financial institutions.
Pay Anyone
Use the Money Move feature to pay anyone you know in real time.
Enhanced Security
We use multifactor authentication and integrated device security such as fingerprint and face recognition technology.
Pay Bills
Schedule multiple and recurring payments from any of your eligible accounts.
Budget and Savings Goals
Manage your spending easily by setting up a budget, categorizing your transactions and monitoring your activity.
Snapshot Account View
View account balances from the log in screen or from your smartwatch.
Pay Bills With Just a Few Clicks
Skip the stamps and pay your bills online for free—securely, and on time. Log in to your account to enroll today.
Free Bill Pay
Schedule one-time or recurring payments
Make your loan payments instantly
Keep your personal information safe with secure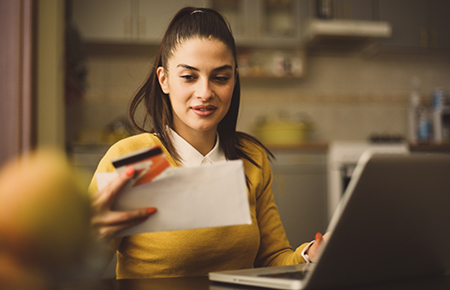 Access and Monitor All of Your Accounts
Now you can manage all your accounts and memberships with Wheelhouse using a single login.
Set up transaction and fraud alerts
View all your accounts at other financial institutions
Apply for a loan
Open new accounts
Order checks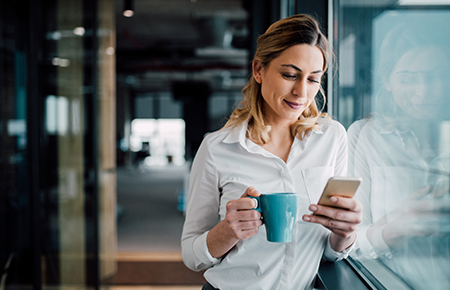 Transfer and Move Money With Ease
We've made it easier than ever to move funds between your Wheelhouse accounts, to other Wheelhouse members, and to accounts and people at other financial institutions.
Transfer to and from your Wheelhouse accounts
Make one-time transfers or schedule them in advance
Transfer money to and from any accounts you have online access to
Use Zelle to send money using someone's email or phone number
Learn more about how to move money person-to-person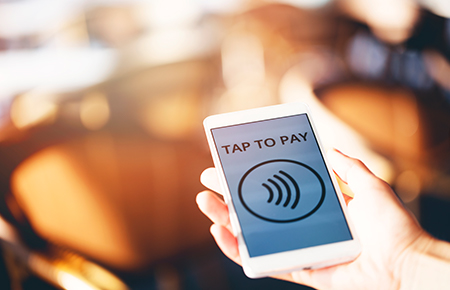 Mobile Banking
Access all of the features of our Digital Banking plus mobile deposit and Fingerprint ID/Face ID login! Banking on the go just got easier.
eStatements
Let's face it—eStatements are safer, greener, and more convenient than receiving paper statements by mail. Switch for free today.
Secure Messaging
You can send us a secure message through our new digital or mobile banking systems. Simply click "Messages" to get started.

Back to Top