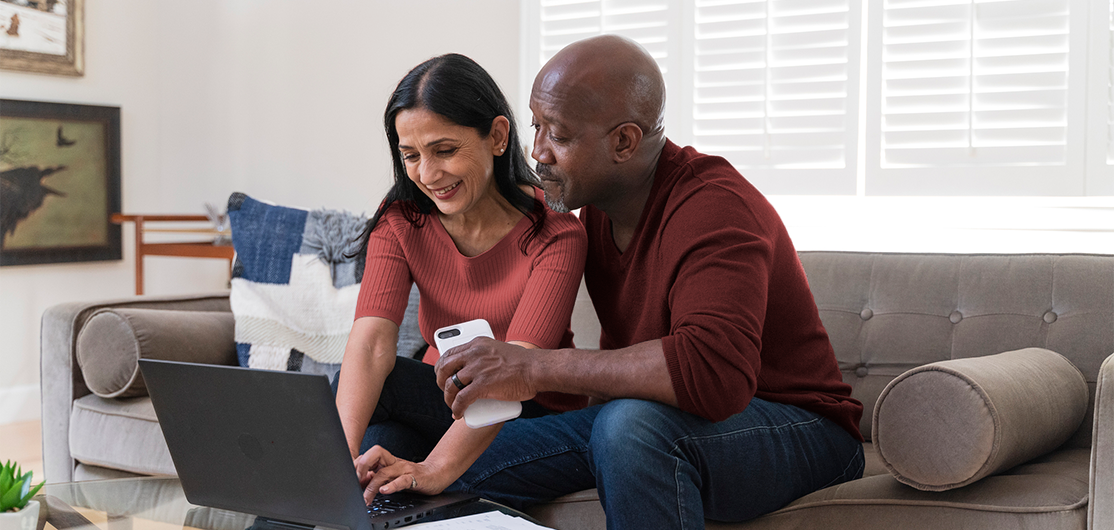 Are Virtual Seminars Worth My Time?
Virtual events have been more popular due to the current Coronavirus pandemic because they can be easily attended from home. Amongst these virtual events are seminars/webinars. These kinds of virtual events are educational and may be worth your time. Here a few reasons why we like virtual seminars and why we think you should attend one:
1. Safe for You and The Environment
A virtual seminar allows you to attend from the safety of your home. You can join through your smartphone, laptop, or tablet – so you can walk, camp, or sit at home and listen in. Virtual webinars, unlike in-person seminars, mean no travel-related waste, such as CO2 emissions, plastic coffee cups or snack wrappers; plus, no paper waste like printed brochures and flyers.
2. Flexibility
Virtual seminars give you the flexibility to choose what dates and times work best for you. Sometimes seminars will cover the same topic at separate times so that you can attend the session that best suits your schedule. Plus, virtual webinars will often allow you to access the recording and materials after the session; meaning if you miss the live session, you can go back and listen at your leisure.
3. Variety of Topics
With so many topics to choose from, you are pretty much guaranteed that there will be a seminar that matches your interest. Virtual seminars are often timely, providing relevant information that allows attendees to learn something current and new in any environment.
If you're interested in retirement or investment topics, check out the upcoming virtual seminars, offered through CUNA Mutual Group, in our Retirement & Investment Resource Center.