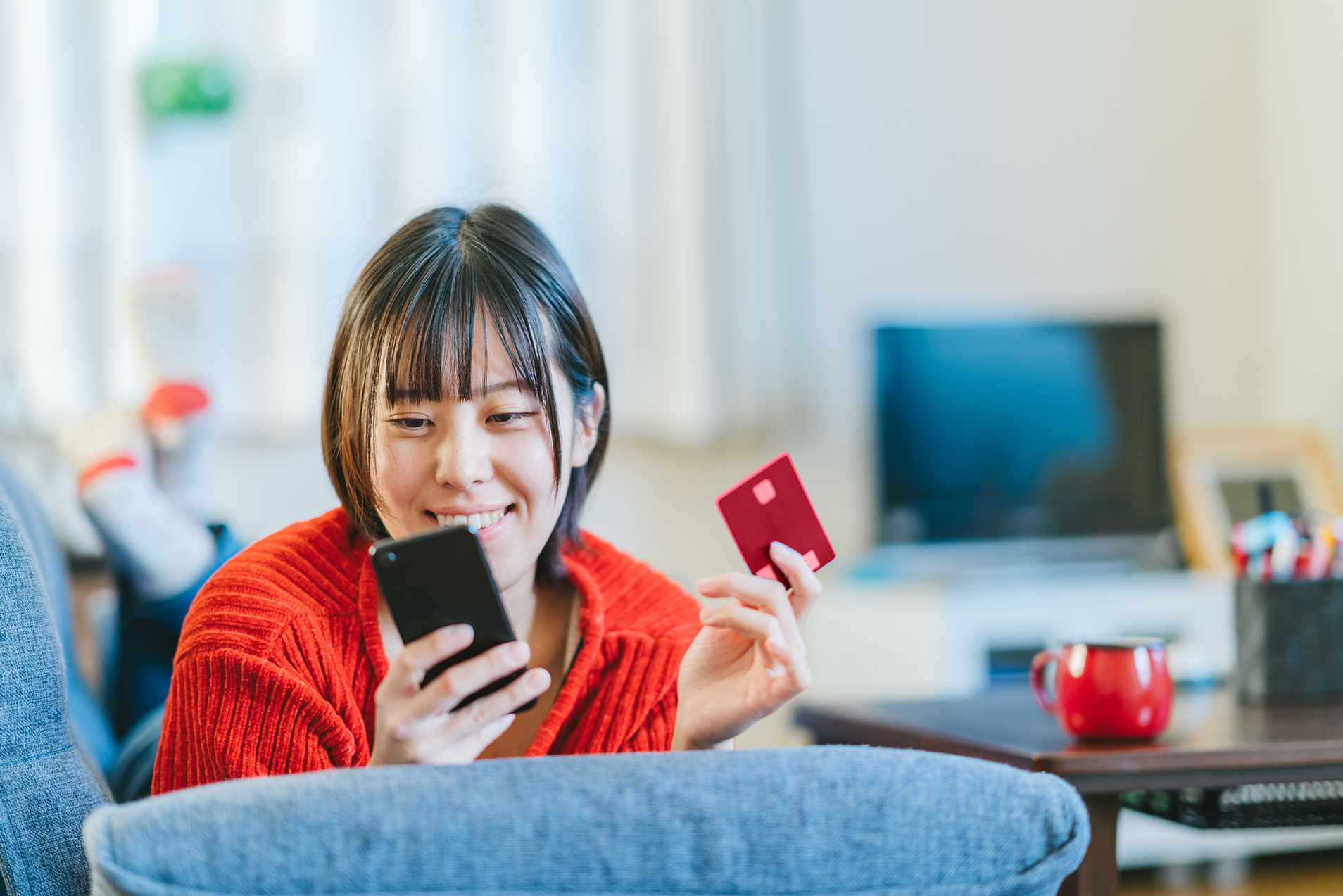 A recent study by LendingTree found that in 2021, 95.20% of adults in San Diego, California had at least one active credit card. But how many of us are using our credit cards to their fullest potential? When used responsibly, a credit card is a powerful financial tool to have in your toolbox and, since you probably already have one, we want to help you maximize its effectiveness.
1. Pay on time and never skip a payment
Making your credit card payment on time each month is the first crucial step to avoid inconvenient late fees (which can often be as much as $39). Creating a personal payment schedule, setting yourself reminders, or implementing automatic payments are all great ways to ensure the good standing of your credit score – and your overall credit health – over time.
2. Pay off your balance each month, if possible
Think of your credit card as a temporary loan to yourself. Would you loan someone money when you know they don't have the means to pay you back? The same idea applies when using your credit card. Having the funds to pay off your entire outstanding balance each month not only keeps you from paying any interest, but also boosts your credit score substantially (since 35% of your score is based on your payment history).
If you plan to make a large purchase with your credit card but don't have all the cash to pay down your entire balance immediately, make a strict timeline to pay it off over the course of a few months. Keep in mind that you'll have to be disciplined and pay a bit in interest for the luxury of spreading out the payments.
3. Pursue rewards strategically
Lots of credit cards offer users reward points for dollars spent on specific spending categories. Take advantage of these perks but proceed with caution! Only pursue reward points by making big purchases when you are certain you can pay off your balance in full at the time your next payment is due. Otherwise, the amount in interest you accrue will cancel out any rewards you've potentially earned.
4. Know your limit
Experts have long recommended that cardholders who carry a balance aim to keep the utilization rate below 30% to keep their score strong. For example, if your credit card limit is $3,000, your outstanding balance should always stay under $900. If you find yourself struggling to keep this up, consider asking for a credit line increase. Increasing the limit to $5,000 would allow for a safe outstanding balance of $1500, effectively giving you more room to spend without hurting your credit health in the long run.
5. Do an audit of where you spend the most money
Use your credit card as a budgeting tool. Unlike cash purchases, credit cards allow us to log on and check our accounts often to keep track of spending specifics. Do an assessment of where most of your money is being spent, and then choose a primary credit card whose reward benefits compliment your largest spending category. For example, if you consider yourself a food lover, you might take interest in the Wheelhouse Visa Platinum Rewards Credit Card. Right now, you earn five times the reward points per $1 spent on takeout such as Blaze Pizza, Luna Grill and R&B Tea. Check out Wheelhouse Credit Union's other credit card options here: https://www.wheelhousecu.com/visa-credit-cards/
All in all, using your credit card shouldn't be a daunting task. Keeping your payments timely, your outstanding balance low and your reward points in check are all positive steps towards keeping debt low and getting the most out of that piece of plastic in your wallet.