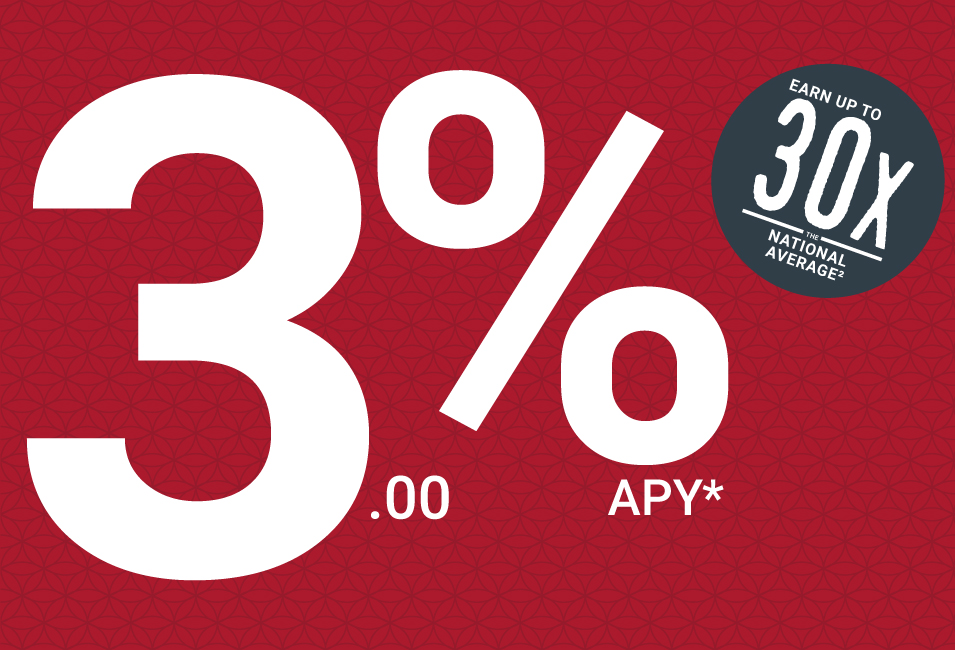 Local Leader in High-Yield Checking
Earn up to 30x the National Average2
with Inspired Checking1
Learn more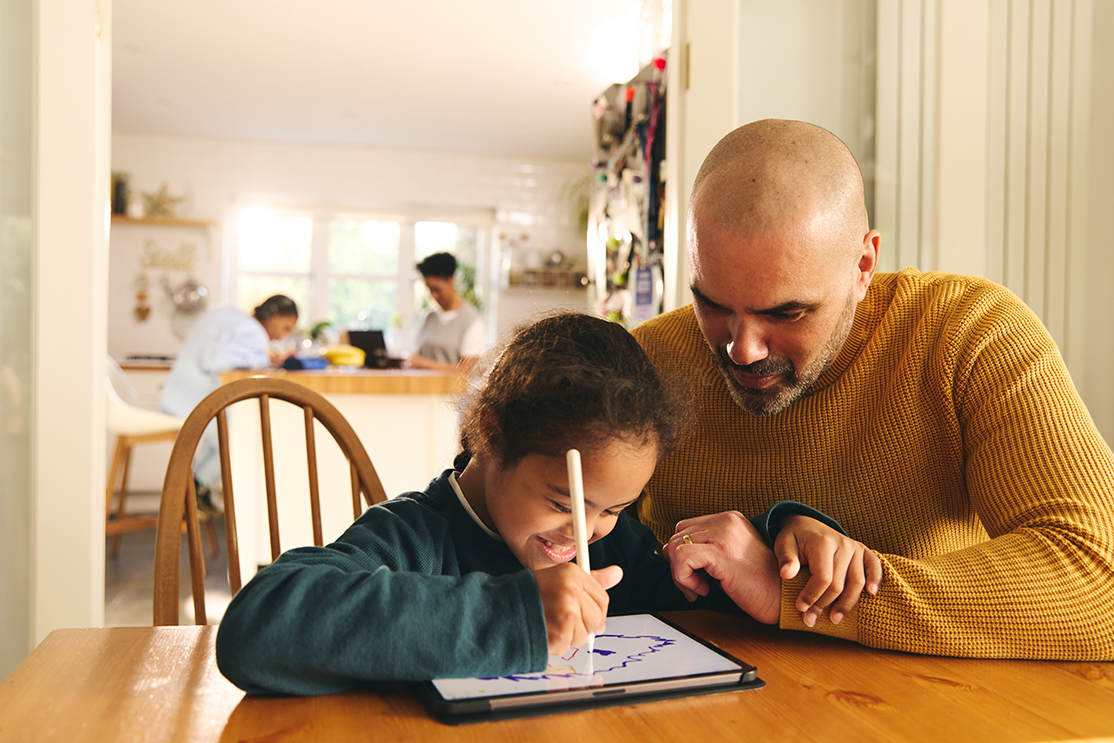 HIGH-YIELD CERTIFICATES
Earn Up to 5.00% APY**
when you bring over as little as $500+ to Wheelhouse2
Learn more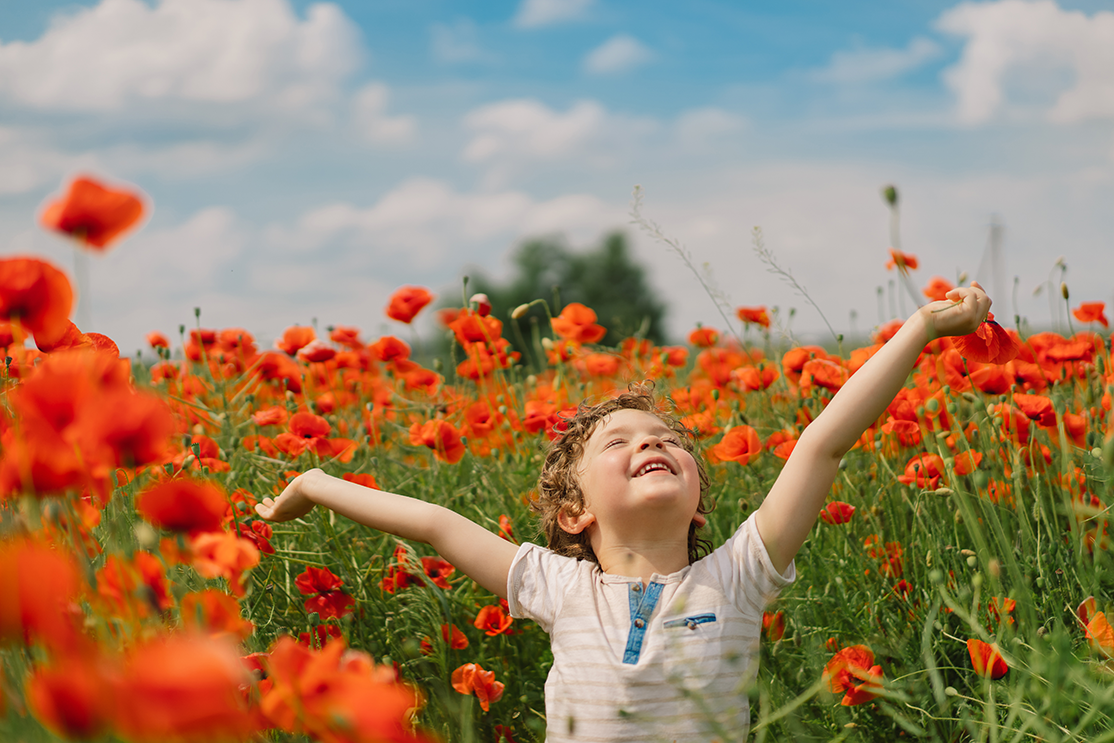 AUTO LOANS
Support Rady Children's® Hospital
by financing an Auto Loan or external auto refinance
Learn more
Traditional and ROTH IRA Options
Accounts designed to assist with retirement expenses, or in some cases education or home purchase.
Choose from a daily account or terms ranging from 26 weeks to 5 years — allowing you greater flexibility in managing funds. Tiered accounts enable you to earn greater dividends with greater balances.
Learn more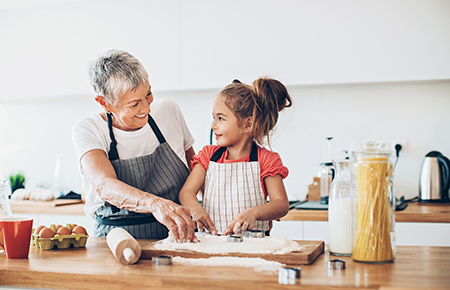 Freez Checking Accounts With Perks Come Standard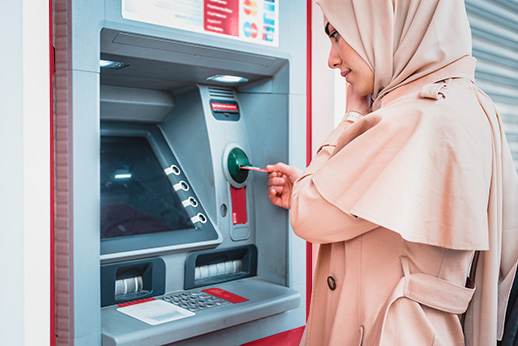 Checking accounts that fit your needs.
Wheelhouse Checking accounts deliver you the most competitive perks that get you access to thousands of ATMs and Debit Rewards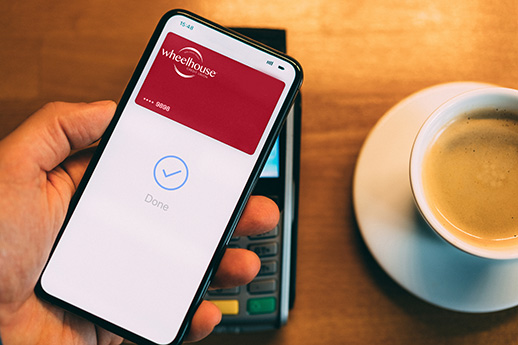 Contactless. Safe. Secure.
Enjoy the convenience of having your Wheelhouse Cards digitally stored on your mobile device. Use it to pay for contactless, safe, and secure transactions.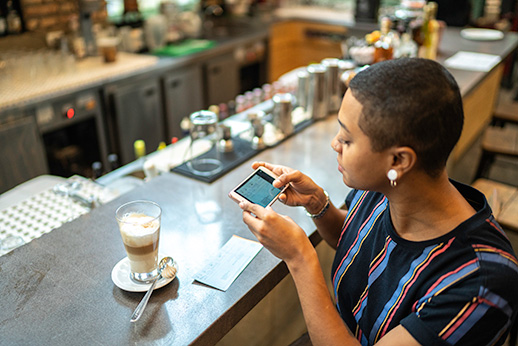 Security Is Our Top Priority.
Protecting your account information and providing a safe banking is one of our top priorities.
Inspired Checking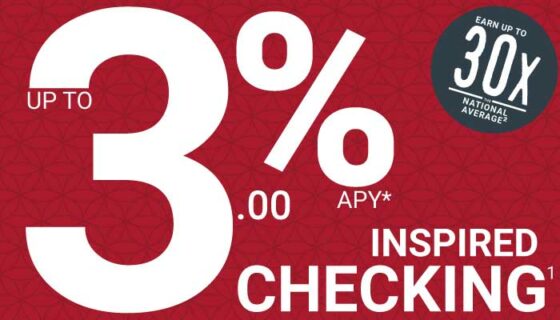 Up to 3.00% APY* with Inspired Checking.1 Earn up to 30x the National Average.2
*APY = Annual Percentage Yield. Rates effective as of 04/25/2023 and are subject to change without notice. The minimum average daily balance required to receive the rate of 3.00% is $75,000.
1 Inspired Checking is a variable rate account. Rate and yield are subject to change without notice. If requirements are not met and maintained, account will be converted to a Basic Checking Account. Other terms, conditions, and restrictions may apply. Membership is required.
2 Presented by the National Association of Federal Credit Unions in cooperation with SNL and Datatrac. Rates based upon a survey of 283,924 financial institution locations in 19,663 markets acrosss the United States as of 03/09/2023.
Learn More
Term Certificates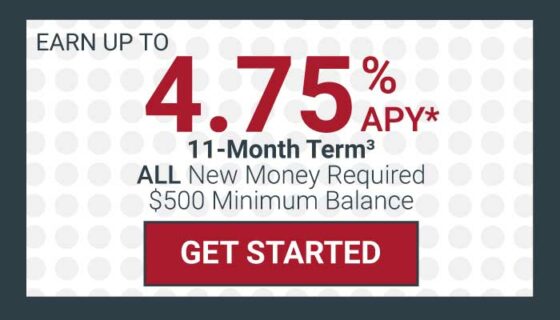 *APY = Annual Percentage Yield. Rates effective as of 04/25/2023 and are subject to change without notice. 2All new money required for the 11-month Certificate promotion with a minimum opening balance of $500 and a maximum deposit of $500,000. Upon maturing, an 11-month Certificate will roll into a 12-month Certificate. The rate contracted for Certificates remains in effect for the entire term of the account. Dividend period for Certificates is quarterly. The APY for Certificates assumes principal and dividends paid quarterly remain on deposit until maturity. If the dividends are withdrawn prior to maturity, the APY will be lower. Dividends withdrawn from IRAs may be considered a taxable distribution. Please consult a tax advisor. A penalty may be imposed for withdrawals made before maturity. Fees could reduce earnings on the account. Minimum daily balances must be maintained to earn dividends and avoid closure. See your account disclosure for full details. Other terms, restrictions, and conditions may apply.
Get Started
Sharpen Your Knowledge with our Blog
Trailblaze Challenge San Diego


Wheelhouse is a proud sponsor of Make-A-Wish Trailblaze Challenge San Diego. Participate in the challenge and we'll donate $100 to your goal, or help us reach the $35,000 fundraising goal by donating to our efforts.
Download the Card App
Combat fraud using card alerts with the Wheelhouse Card App. The Alerts feature allow users to set up real-time alerts for selected high-risk card transactions. Manage how you receive those alerts through multiple notification options.
May Means Business


We'll donate $100 to Rady Children's Hospital on your behalf for every qualifying auto loan funded in the month of May, up to $5,000, to Rady Children's Hospital May Means Business initiative.

Back to Top
We were born in San Diego in 1934 to serve our City employees. We grew up here; and like you, we changed when we got older. In 2018, we rebranded to Wheelhouse Credit Union; a name that better represents our friendly and inclusive culture. Although our name changed, we remain true to ourselves. We provide the same financial solutions as a bank so that you can simplify your life and manage your finances in one spot.