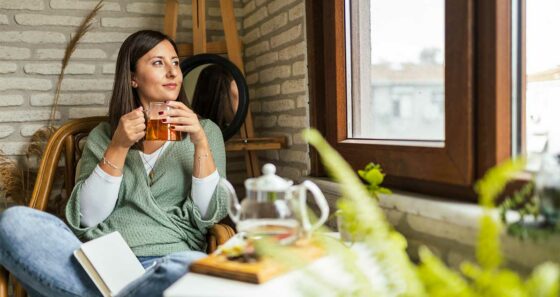 Personal Loans
De-Stress
& Refresh
bounce back from holiday shopping & start the new year with a Refresh Loan
Learn More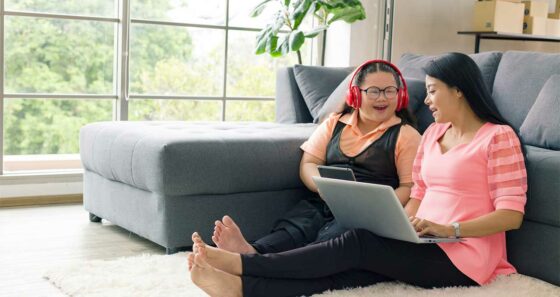 Mortgages
Purchase or Refinance Your Home
Don't miss out on these low rates
More Details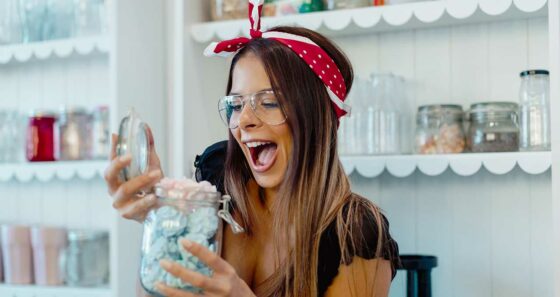 Certificates
Earn up to 1.20% APY*
on a five year Certificate
Sweet Savings
Solar Loans
Solar Loan rates as low as 4.24% APR* with Inspired Checking1
1Learn More
Auto Loans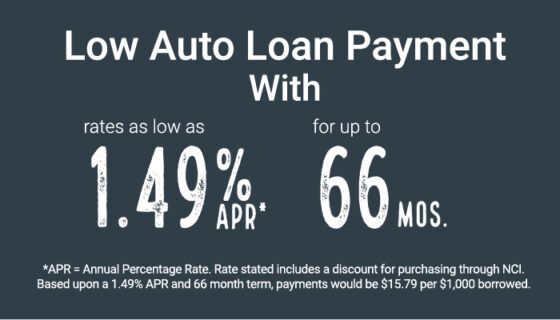 Low Auto Loan payment with rates as low as 1.49% APR* for up to 66 months.
*APR = Annual Percentage Rate. Rate stated includes a discount for purchasing through NCI. Based upon a 1.49% APR and 66 month term, payments would be $15.79 per $1,000 borrowed.
More Details
Sharpen Your Knowledge with our Blog
Successful Partnership
Wheelhouse and the San Diego Automotive Museum achieved over $15K in new membership revenue in the first of a multi-year partnership.
Post Office Delivery Change
As of October 1, 2021, the US Postal Service implemented a new service standard that will significantly increase delivery time for correspondence and/or payments that requires a deadline. To reduce your impact, use Digital Banking to make loan payments and enroll in E-Documents to receive statements and account notices electronically.
Rental, Utilities and Mortgage Assistance
If you have been impacted by COVID-19 and need help paying rent, mortgage or utilities, apply for 100% assistance today. The CA COVID-19 Rent Relief program is now accepting applications.

Back to Top
We were born in San Diego in 1934 to serve our City employees. We grew up here; and like you, we changed when we got older. In 2018, we rebranded to Wheelhouse Credit Union; a name that better represents our friendly and inclusive culture. Although our name changed, we remain true to ourselves. We provide the same financial solutions as a bank so that you can simplify your life and manage your finances in one spot.