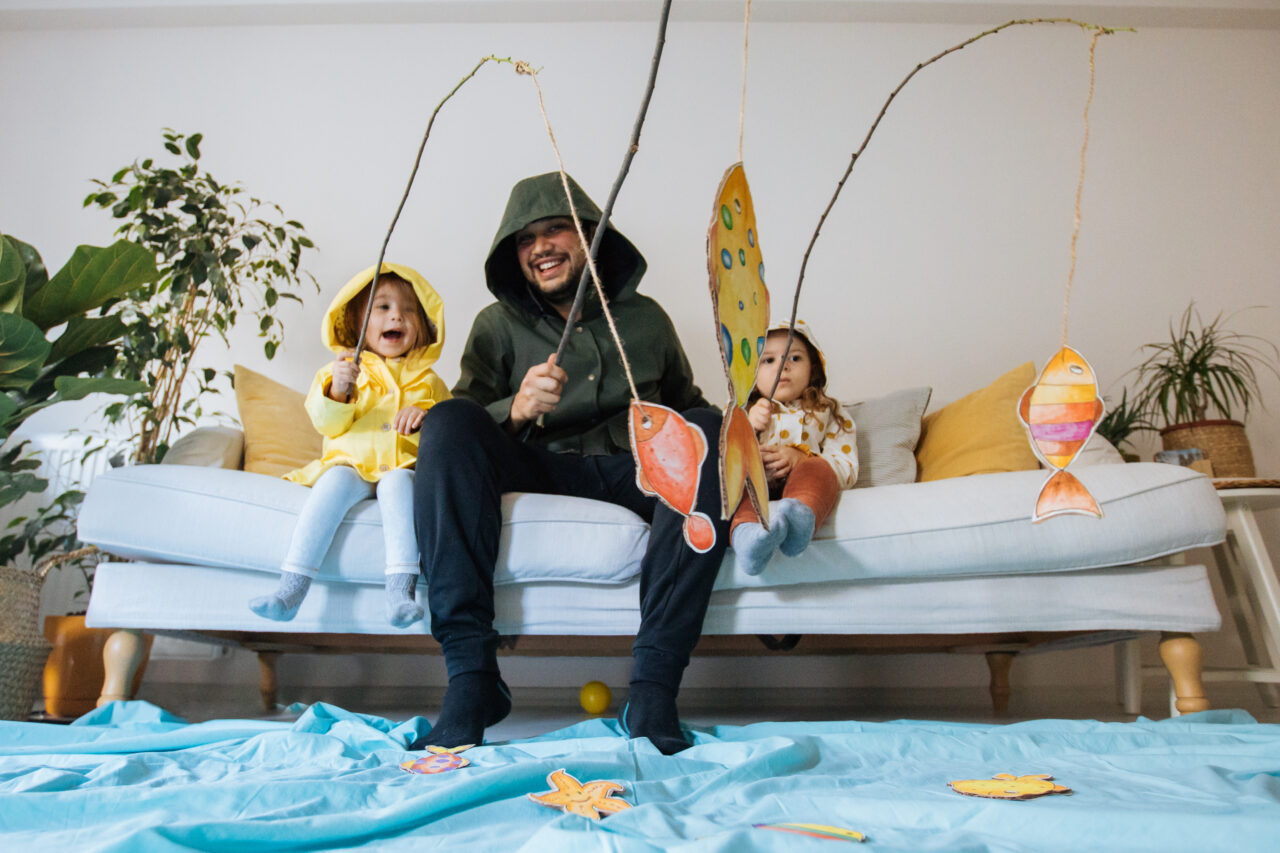 HIGH-YIELD CERTIFICATES
Earn Up to
2.50% APY*
when you bring over $10,000+ to Wheelhouse Credit Union1
Learn more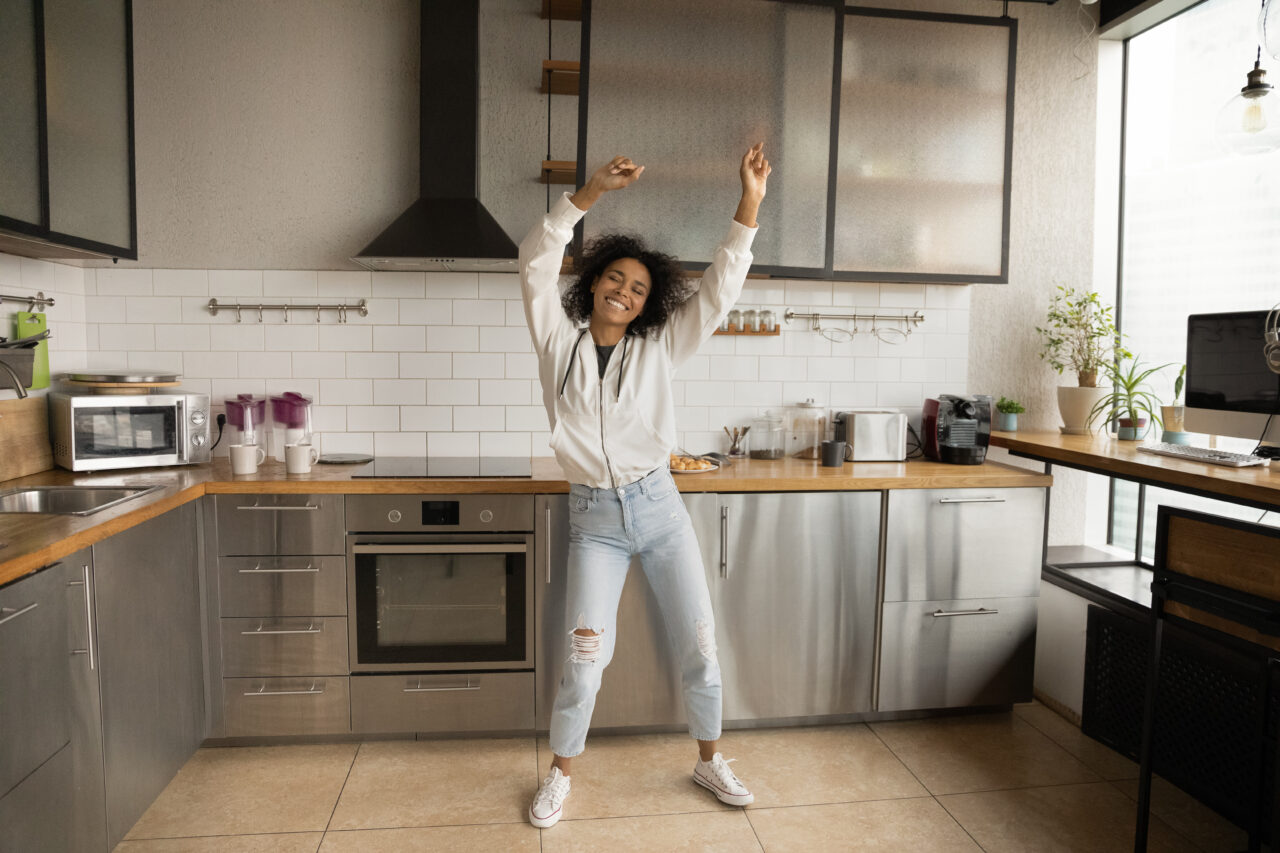 Exclusive Offers
Special Offers Just For You
Learn more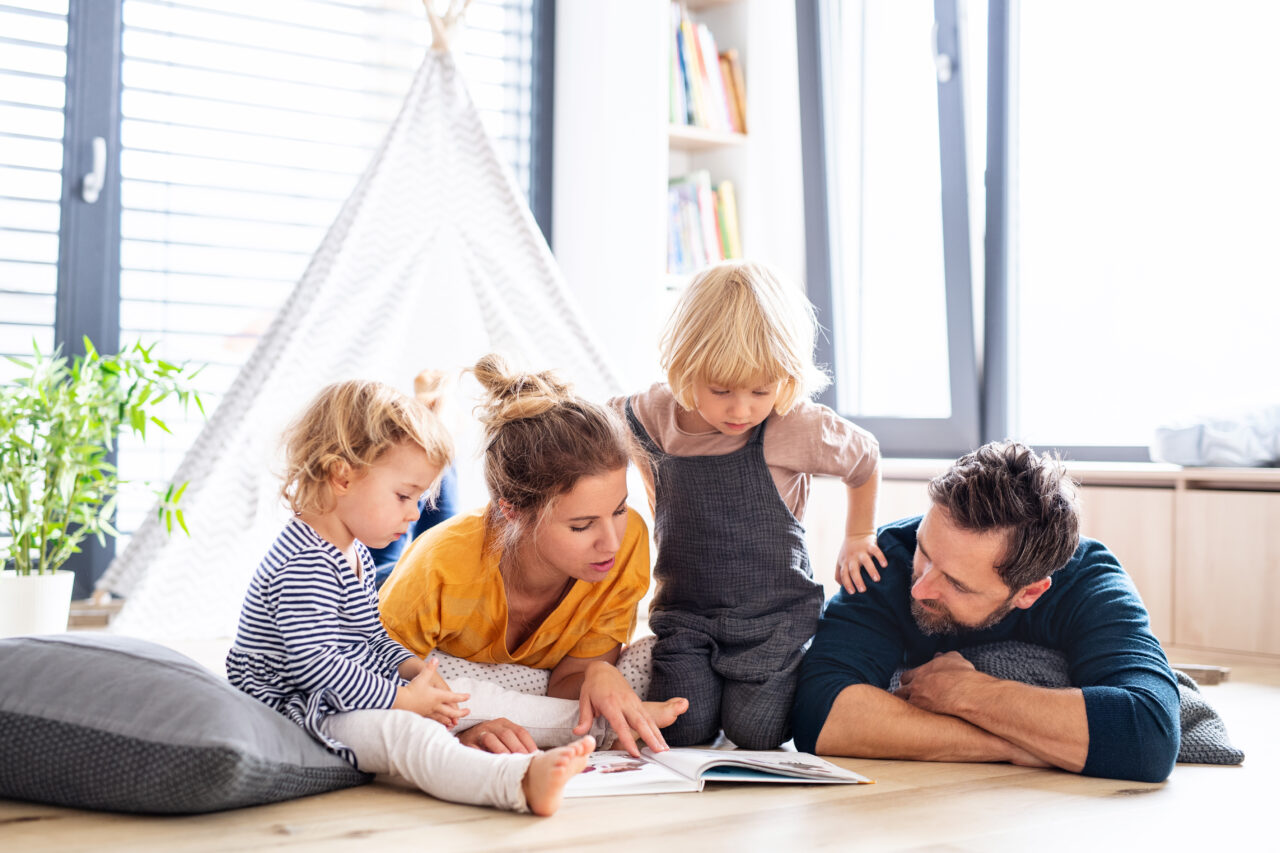 Mortgages
Mortgages The Way You Want
with rates and terms to meet your needs
More Details
Earn Cash Back with Every Debit Card Swipe
Simply tap, swipe, insert or sign for every transaction with your Wheelhouse Debit Card. It's the only card in town that earns reward points when you use it like a credit card.
Remember, when swiping or inserting into the terminal, only non-PIN based and signature-based transactions earn points. Redeem points for cashback, gift cards, specialty items and more!
Learn more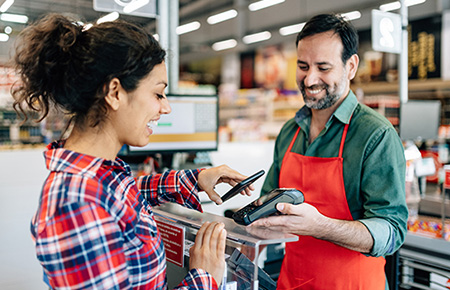 Freez Checking Accounts With Perks Come Standard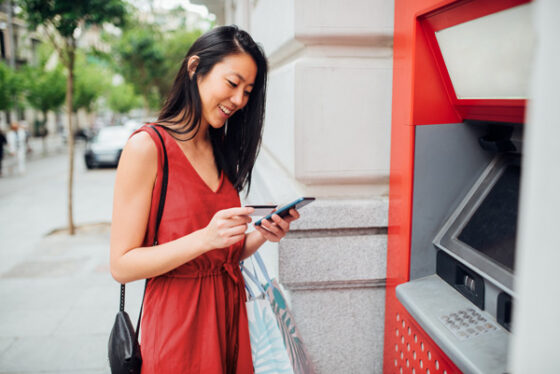 Checking accounts that fit your needs.
Wheelhouse Checking accounts deliver you the most competitive perks that get you access to thousands of ATMs and Debit Rewards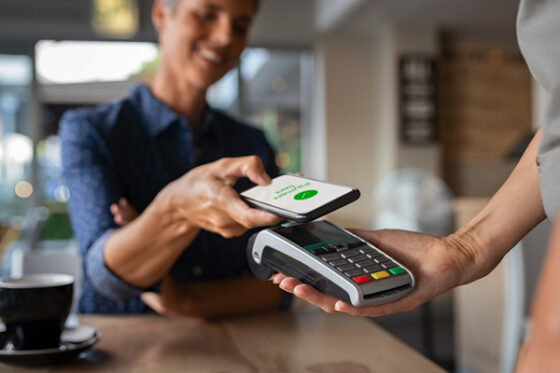 Contactless. Safe. Secure.
Enjoy the convenience of having your Wheelhouse Cards digitally stored on your mobile device. Use it to pay for contactless, safe, and secure transactions.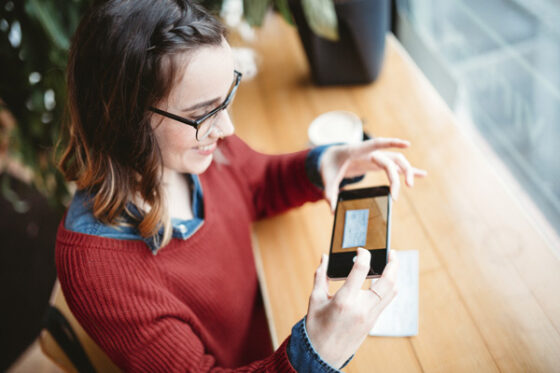 Security Is Our Top Priority
Protecting your account information and providing a safe banking is one of our top priorities.
AUTO LOANS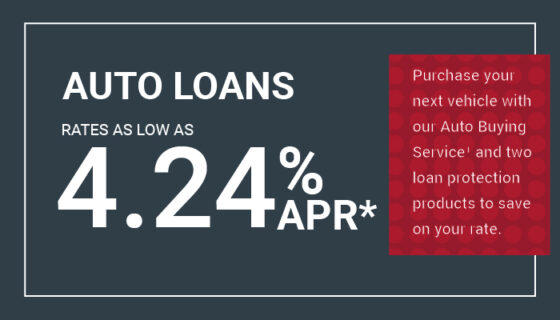 *APR = Annual Percentage Rate. Rates and terms are valid as of 10/03/2022 and are subject to change without notice. 1Rate stated includes rate discounts for purchasing two Ancillary Products and using the Wheelhouse Credit Union Auto Buying Service, New Cars Inc. (NCI), and is valid for model years 2019 and newer. Based upon a 3.74% APR and a 48-month term, monthly payments would be $22.46 per $1,000 borrowed. All loans are subject to credit approval. Rates are based on creditworthiness. Other rates and terms available. Restrictions and conditions may apply.
Learn More
Personal Loans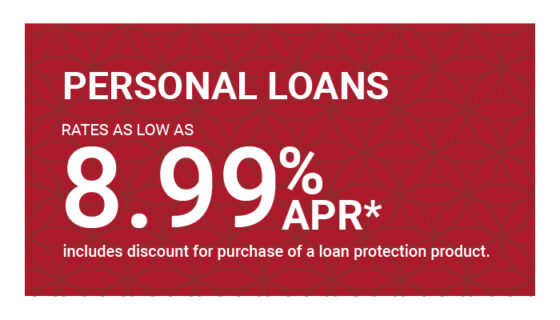 *APR = Annual Percentage Rate. Rates and terms are valid as of 10/03/2022 and are subject to change without notice. Rates as low as 8.99% APR* includes discount for purchase of an Ancillary Product.
Learn More
Sharpen Your Knowledge with our Blog
Download the Wheelhouse Card App
Manage all your Wheelhouse Cards anytime, anywhere from your mobile device. With the Wheelhouse Cards mobile app, you can receive real-time transaction alerts and turn any cards on or off if you happen to misplaced it.
Zelle® is available on the Wheelhouse Mobile App
Fast. Safe. And free1 in our app. Send money directly to friends and family with Zelle®. Find it in the Wheelhouse Mobile App.
1U.S. checking account required to use Zelle®. Transactions between enrolled users typically occur in minutes and generally do not incur transaction fees.
Congratulations to our scholarship recipients
Wheelhouse Credit Union has awarded ten Badge of Honor and Sustainability Scholarships to college-bound students in San Diego County.

Back to Top
We were born in San Diego in 1934 to serve our City employees. We grew up here; and like you, we changed when we got older. In 2018, we rebranded to Wheelhouse Credit Union; a name that better represents our friendly and inclusive culture. Although our name changed, we remain true to ourselves. We provide the same financial solutions as a bank so that you can simplify your life and manage your finances in one spot.