Wheelhouse Credit Union is a friendly local Credit Union in San Diego, California. We're dedicated to our Members and committed to our City, and that shines through in our personal service and quality loans and accounts. Here at Wheelhouse, Members come first in everything we do.
There Are Countless Reasons to Join Wheelhouse.
Here Are Three We Think You'll Really Like.
Outstanding Low Rates
We're not-for-profit, which means we pass our earnings on to you, in the form of better rates and super low fees.
Free Financial Guidance
Because we're invested in your financial well-being, we offer free one-on-one financial counseling, debt management services, and financial education tools.
Digital Convenience
You're a busy person, and banking needs to be simple and convenient. We recently launched a new Digital Banking system that's loaded with amazing features.
San Diego Is More Than Killer Sunsets.
It's People like You That Make It Shine.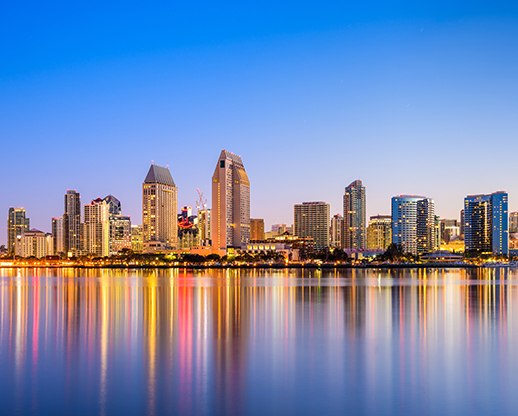 Our dedicated Executive Leadership Team is supported by our Members who volunteer to serve on our Board of Directors. We are locals, and proud to be San Diego Made.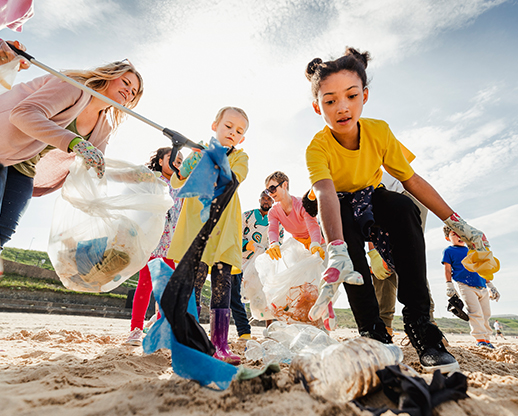 Involved in Our Community
We enjoy serving you at our Branches, and also love getting out to support a wide range of events, fundraisers and programs. Join us!
Connect with us on social for upcoming events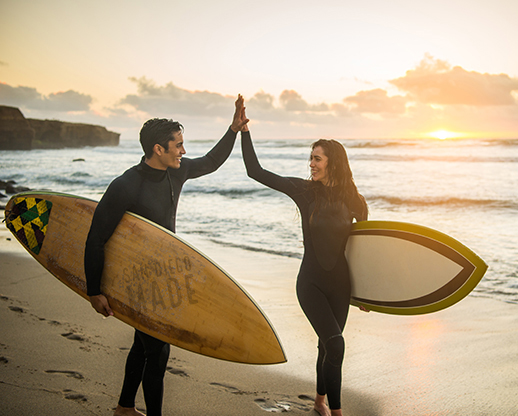 Being a part of the community means giving back. We are proud to have a positive impact here in San Diego, and hope you'll be inspired to get involved.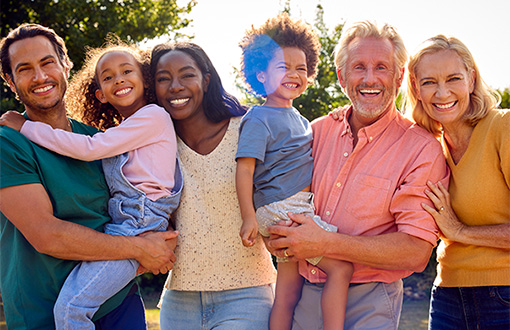 What you'll need to join
Opening an account at Wheelhouse is easy. When you are ready to join, be sure to have these items on hand:
1. Two forms of ID
Photocopy of your unexpired State Driver's License or Identification Card and a second form of identification (i.e. Social Security card, birth certificate, club membership card with picture, work badge with picture). We may require proof of address if the current address shown is a P.O. Box.
2. Your initial membership deposit of $1
3. Your name, date of birth, residential address, phone number and Social Security Number (SSN)
4. Proof of your membership eligibility (see above)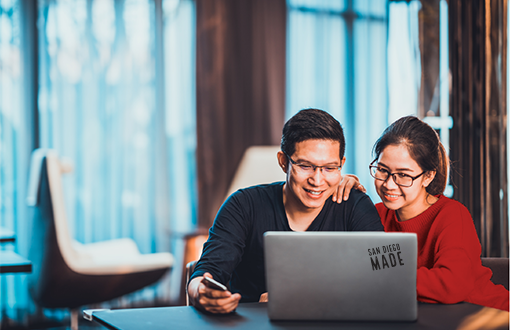 Stop by one of our branches