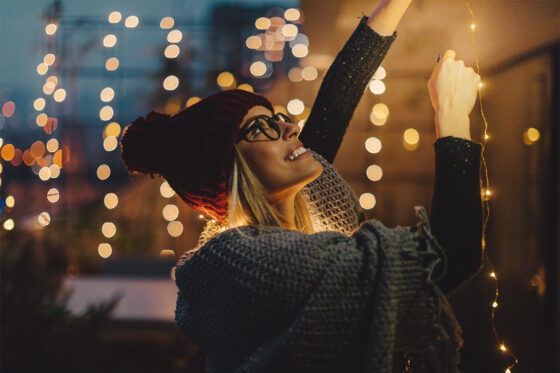 NEW LOW NO FEE RATES AS LOW AS
5.99%APR* for up to 240 months
Reduced by 100 bps with no fees!
Contact Your Rep
Our Preferred Partner Promise
As one of our most trusted and valued partners, we are dedicated to always providing competitive solar and energy efficient pricing for your customers. We are committed to delivering a streamlined application process and exclusive staff for quick turnaround times on your customers' applications.
We are thankful for your continued partnership and look forward to achieving many great milestones together.
San Diego's #1 Solar Financing Lender
Since 1934, Wheelhouse Credit Union has been providing reliable, convenient and cost-effective services to those who live and work in our community.
We are San Diego Made and proud, just like you. And, like you, we are doing our part to help San Diego become more eco-friendly by encouraging the use of solar and financing these projects in a cost-effective manner.
Take .25% Off Our Already Low Rates
As a Preferred Partner, your customers can receive a 0.25% rate discount on their Wheelhouse Solar Loan when they do the following:
Open and maintain an Inspired Checking Account with direct deposit of $450 / month
Enroll in Digital Banking and eStatements
Make and maintain automatic loan payments from their Inspired Checking Account
Questions?
Contact your representative, Josh Mehrian.
Rate discount valid on new non-buy down solar loans only.
Dedicated Solar Resources
Josh Mehrian
Business Relationship Officer
jmehrian@wheelhousecu.com | 619-297-5772
Preferred Partner Discount Rates
For a complete list of discount rates, terms and payment samples, click the button below.
Contact Josh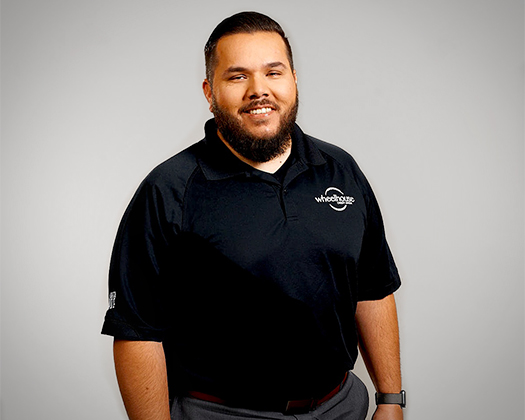 Membership Eligibility
Your customers can easily join Wheelhouse Credit Union and take advantage of our rates by meeting one of the following:
Living or working in San Diego County
Having a family member who is a Wheelhouse Member
Being or becoming a Member of the San Diego Automotive Museum

Discounted membership is only $30 a year
Use passcode "wheelhouse" for membership discount

Being or becoming a Zoological Society member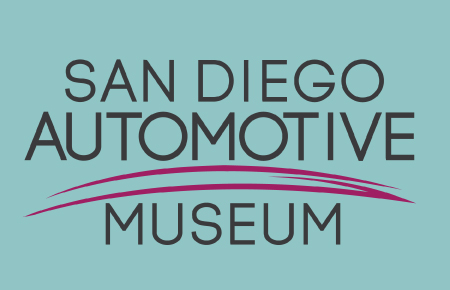 Streamlined process
Our online application is quick and streamlined
Flexible terms
Choose the terms and monthly payments that fit your customers' budgets
Local financing
Wheelhouse is a trusted, local credit union based in San Diego
Dedicated staff
Work with our experienced, dedicated loan officers
Low rates
As a credit union, we pass our earnings on to our members in the form of low rates and fees
24/7 automated underwriting
No delay on applications—your customers get quick turnaround
Thank you for being a preferred partner
Have feedback or concerns
Interested In Learning More
Disclosures
*APR = Annual Percentage Rate. Rates are based on credit worthiness, payment method and term. Rates effective December 1, 2021. All loans are subject to credit approval. Rates and terms subject to change without notice. Credit Union membership is required.