Our Investment in Our Community
We support a wide variety of charities, organizations and local institutions that are an integral part of San Diego, including offering annual college scholarships to boost the next generation of educational stewards.
Strengthen financial self‑sufficiency of San Diegans by assisting with their ability to harness solar energy through fair, flexible financing options.
Support organizations in San Diego that are reducing climate change impact and improving the environment we live in.
Reduce our foot‑print by utilizing solar energy, recycling office e-waste, installing energy-efficient LED fixtures, and committing to less paper consumption when conducting transactions.
Investing in Our Community Partners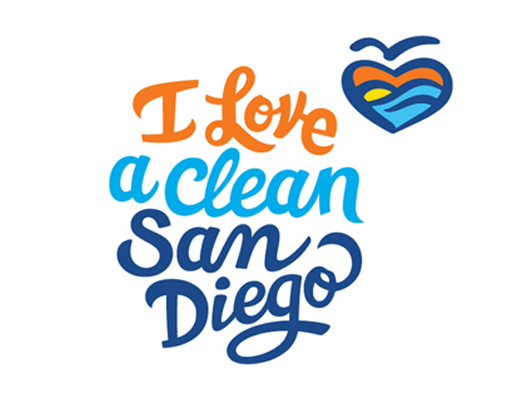 I Love a Clean San Diego
I Love A Clean San Diego is an environmental nonprofit on a zero waste and pollution free mission for communities throughout San Diego County.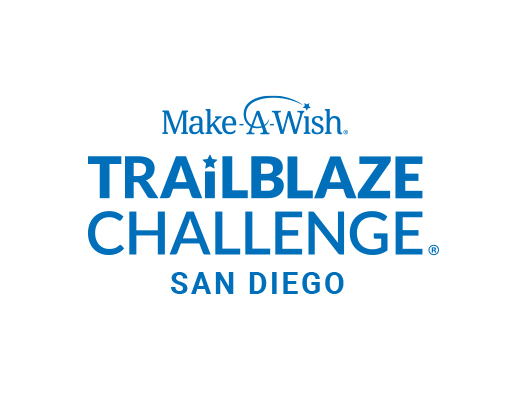 Make-A-Wish Trailblaze Challenge
As part of our commitment to sustainability, Wheelhouse has been the presenting sponsor of the Trailblaze Challenge San Diego. Our efforts include a mission to Leave No Trace Behind, providing hikers with resources to clean up trails during the challenge. Wheelhouse will sell reusable bags to clip on packs for trail cleanup, with 100% of profits directly benefiting Make-A-Wish San Diego.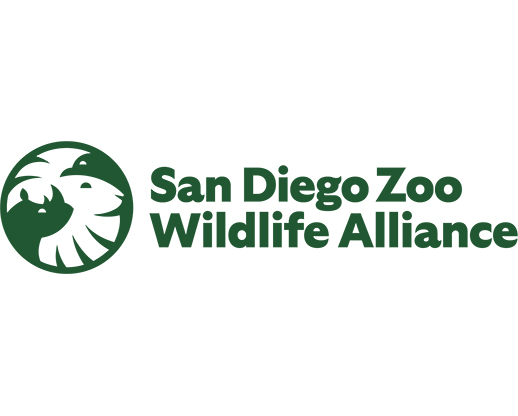 San Diego Zoo
Wildlife Alliance
San Diego Zoo Global is an international conservation nonprofit that collaborates with numerous partners to save wildlife from extinction.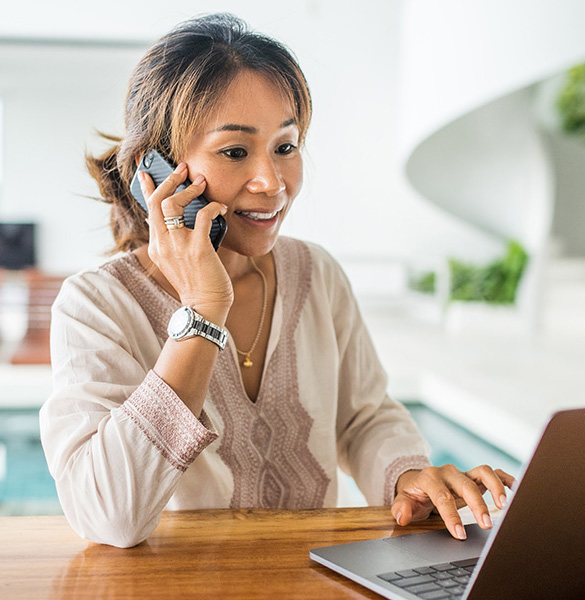 #It'sGiveBackTime
Wheelhouse Scholarship Programs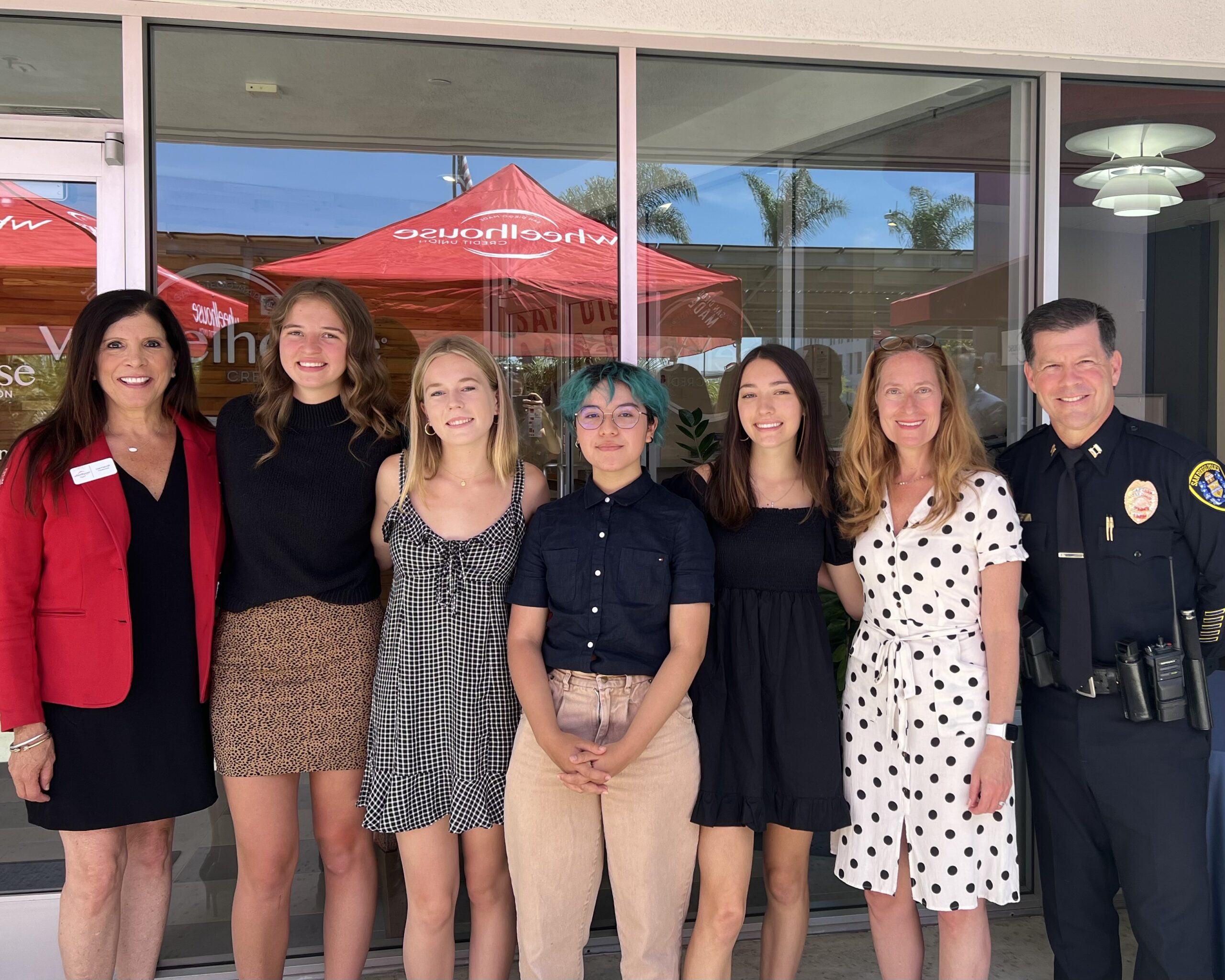 Our two distinct college scholarship programs recognize and reward exceptional students who demonstrate traits of:
Leadership
A commitment to public service
And a desire to make a positive impact on their communities.
D. Cruz Memorial Grant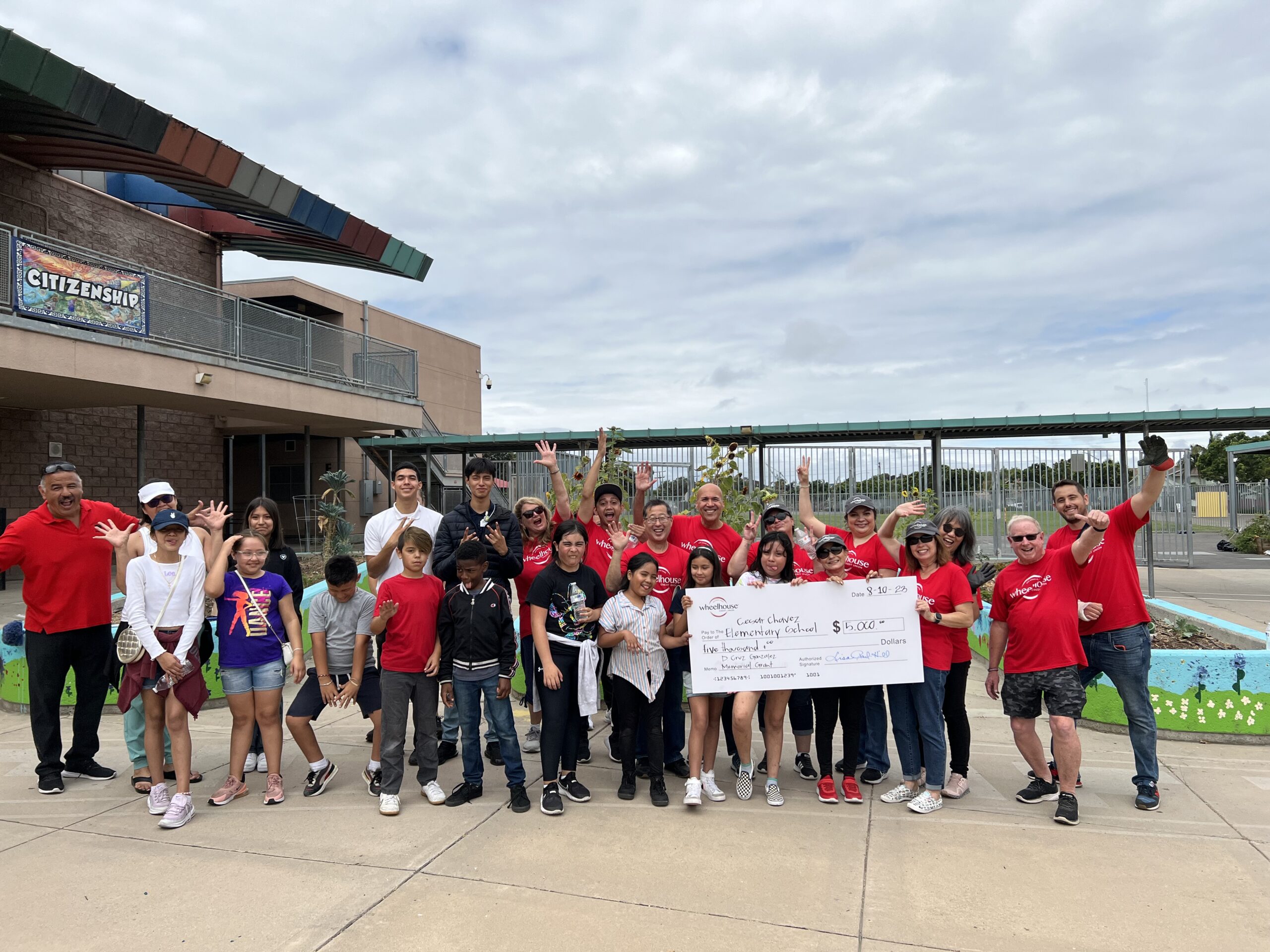 César Chavez Elementary School is our first recipient of the inaugural D. Cruz Gonzalez Memorial Grant. The grant was established to honor the legacy of former Wheelhouse Board Chair, Daniel "Cruz" Gonzalez and his lifelong commitment to volunteerism in underserved communities.
Organizations We Support