Meet us on your favorite social platforms for special offers, financial tips and to see what we're doing in the community!
Facebook
Tag us, like and comment, and share with your family and friends! Meet us on Facebook to receive and share valuable financial information and tips, be informed of and register for upcoming seminars, and to keep up with important notices. Plus, check out our Branch-specific pages to see what's happening locally!
Facebook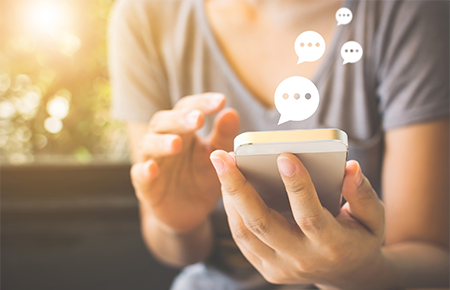 Instagram
Let's Get Visual. Follow us on Instagram to see photos and videos of our team, keep up with our community events and give-back initiatives, and to know when we put up a new and informative financial blog! #WheelhouseWisdom
Instagram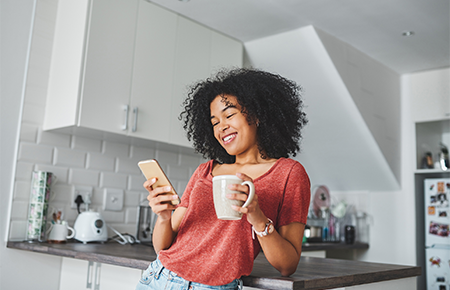 Twitter
We're spilling the tea on our special offers, financial tips and community initiatives. Follow us on Twitter and retweet for good fortune!
Twitter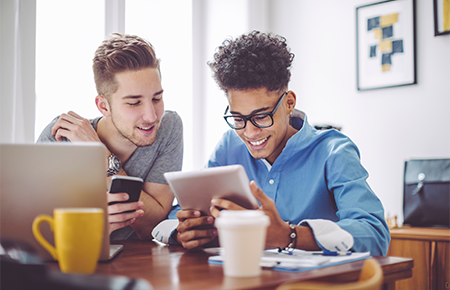 LinkedIn
Looking for professional connections, financial advice or job opportunities? Then connect with us on LinkedIn! We'll be sharing it all with you.
LinkedIn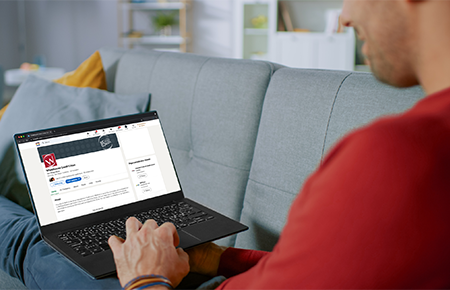 Back to Top