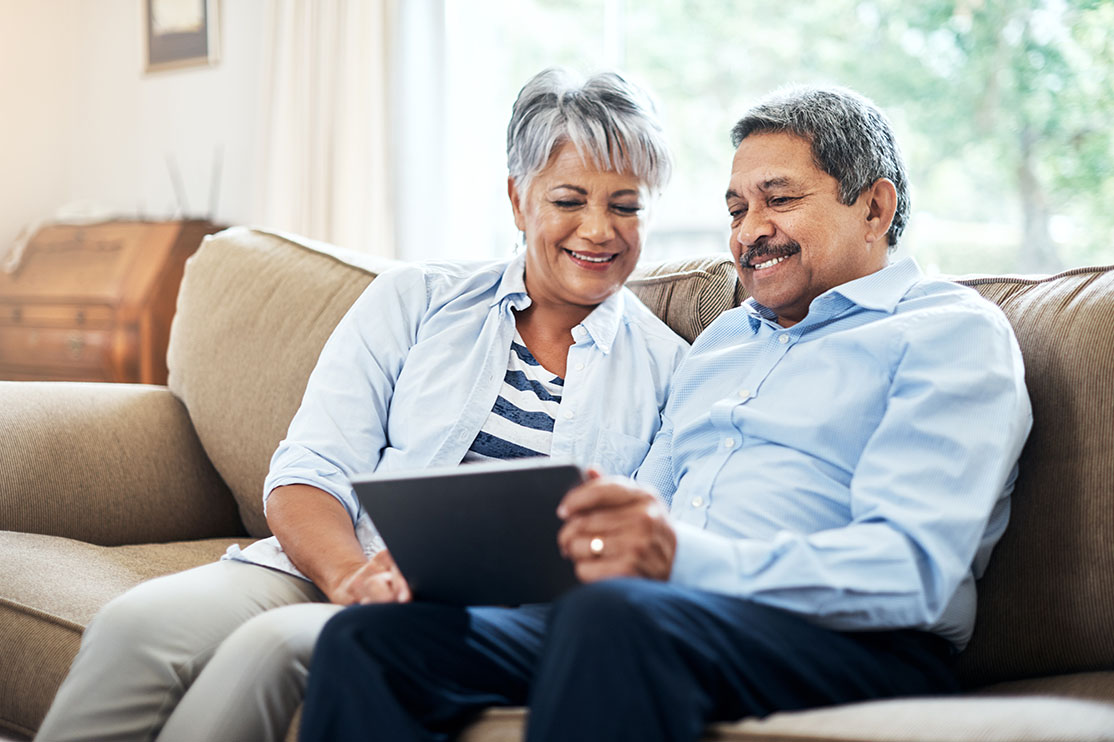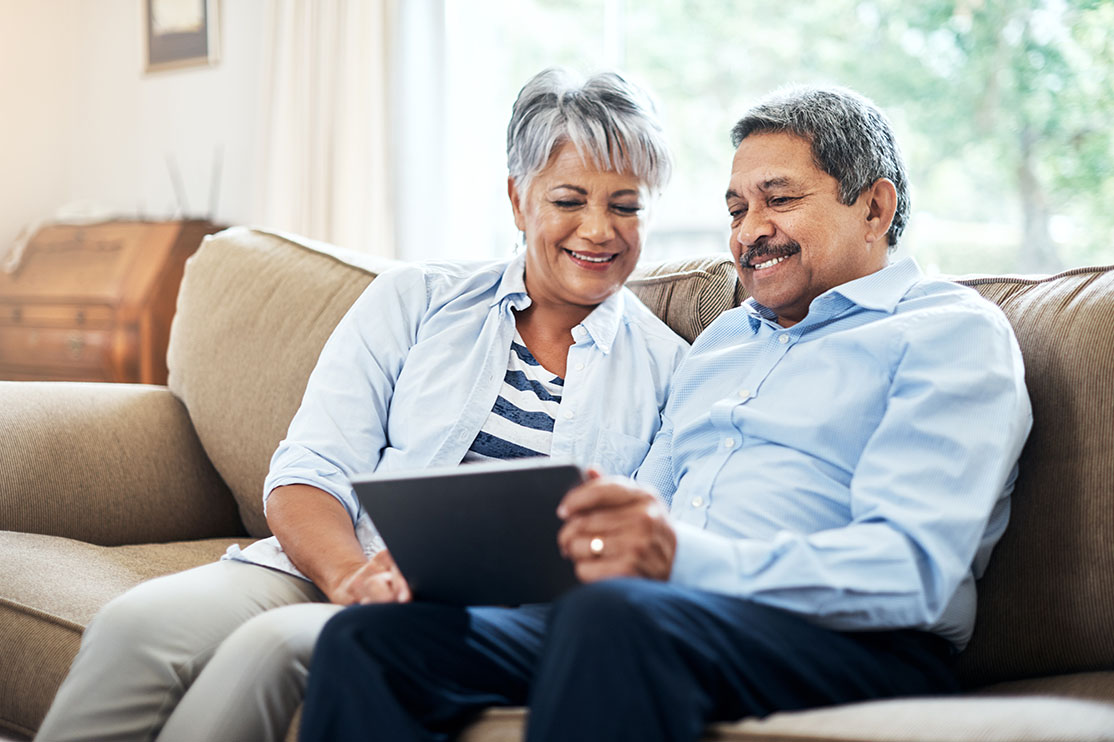 Wheelhouse x Sharp Health Plan
A Partnership for a Healthier San Diego
Learn More
A Partnership For a Healthier San Diego
Wheelhouse Credit Union and Sharp Health Plan are both committed to providing exceptional services to those who live in San Diego. That's why we want to share the details of their advantage plan as one of the many Medicare options available to you.
Contact A Representative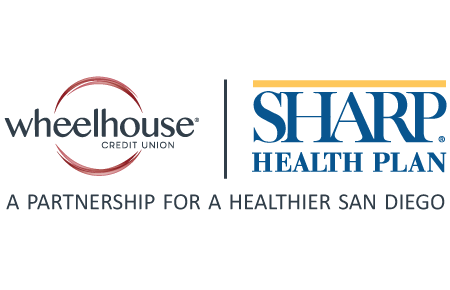 The Sharp Direct Advantage VIP Plan
Through our partnership, qualifying Wheelhouse Members and their qualifying dependents can learn more about San Diego's only 5‑Star Medicare Advantage Plan through Sharp HealthCare, as one of the many available Medicare options.
$0 Monthly plan premium
$0 Deductible
$0 Primary care visit
$0 Specialist visit
$0 Preventative Care
$0 to $10 Lab Services
$0 Routine vision & hearing exam
Comprehensive dental coverage included
$3,000 hearing aid allowance*
$10/visit for Chiropractic or Acupuncture for up to 30 combined visits/year
$2 Generic prescriptions from Sharp's nationwide pharmacy network
$320 annual allowance ($80 quarterly) for over-the-counter products
$350 allowance for eyewear*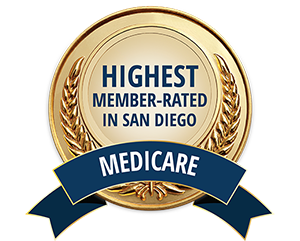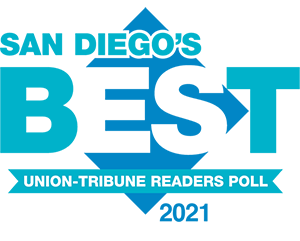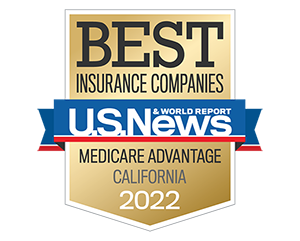 Sharp's 5-Star Rating
Medicare has extended their enrollment period for plans that received its highest 5‑Star rating.1
Since Sharp Health Plan earned 5 out of 5 stars, you, as a Member of Wheelhouse Credit Union and/or your eligible dependents, can enroll in their Direct Advantage VIP Plan, even though the usual enrollment deadline has passed.
Learn More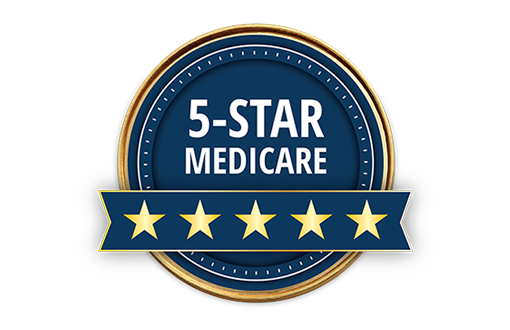 Eligibility
To be eligible for a Medicare plan with Sharp Health Plan, you must meet the following criteria:
Be a U.S. citizen or legal resident for 5 years
Live in San Diego County
Be nearing age 65, or be 65 or older
If you are younger than 65, you may be eligible if you have a qualifying disability or a diagnosis of end–stage renal disease or ALS
Enroll Today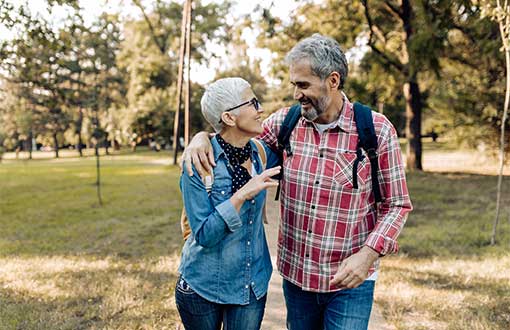 Disclosures
You must continue to pay your Medicare Part B premium.
1Every year, Medicare evaluates plans based on a 5-star rating system. For the 2022 coverage year, Sharp Health Plan earned the highest possible star rating of 5 out of 5 stars from the Centers for Medicare and Medicaid Services.
Highest Member-Rated Medicare Advantage Plan in San Diego Award – Based on a 91% base group in the area of members' overall rating of their health plan from the 2021 Consumer Assessment of Healthcare Providers and Systems® score survey results achieved by Sharp Health Plan and SCAN Health Plan.
2022 U.S. News & World Report Best Insurance Companies Award – Based on U.S. News & World Reports "2022 Best Insurance Companies for Medicare Advantage" in California, along with four other insurers in California.
San Diego's Best Union-Tribune Readers Poll Award – Voted 'Best Insurance Provider' in the 2021 San Diego Union-Tribune SD Best Readers Poll.
Sharp Health Plan complies with applicable Federal civil rights laws and does not discriminate on the basis of race, because of race, color, national origin, age, disability or sex.
Sharp Health Plan is an HMO plan with a Medicare contract. Enrollment in Sharp Health Plan depends on contract renewal.
This information is not a complete description of benefits. Call 1-855-562-8853 (TTY/TDD: 711) for more information.
Wheelhouse Credit Union is not responsible for and does not guarantee services provided by Sharp Healthcare. Member consent must be established prior to discussion of Sharp Healthcare services with an Enrollment Specialist. Members' private and medical information will never be disclosed to Wheelhouse Credit Union. Sharp Healthcare is not an affiliate of the Credit Union and the Credit Union is not responsible for any healthcare benefits obtained through or denied by Sharp Healthcare and their covered or out–of–pocket costs. Offers, terms and conditions are subject to change at any time without notice. For a complete list of Medicare options, visit Medicare.gov.