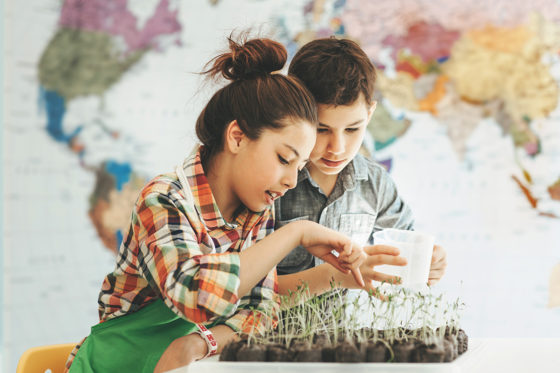 THE WHEELHOUSE WAY
Our Commitment to Sustainability
The City of San Diego is the largest U.S. city with a binding commitment to switch to 100% clean energy. We're committed to supporting that effort through our community outreach, through internal sustainability efforts, and through the products and services we offer our members.
Our Community Outreach
Earth Day
We're sponsors of Earth Day, the largest civic-focused day of action in the world.
I Love a Clean San Diego
Our Wheelhouse team proudly participates in the Annual Coastal Cleanup Day.
San Diego Zoo
We support the Zoo's conservation efforts through our regular event sponsorships.
We Make it Easy to Go Green
Our Energy Efficiency loans make it easy to conserve water and energy at your home, helping members finance insulation, energy-efficient appliances, heating and cooling, and water-efficient fixtures.
Learn more about our Energy Efficiency Loans
Wheelhouse is a Leader in Solar Lending
Solar loans are in our wheelhouse, and we're dedicated to helping the spread of solar energy in the San Diego area. Our loans make switching to solar affordable, with low rates* and an easy application process.
Learn more about our Solar Loans
Residential Solar PV systems financed by Wheelhouse
Electricity generated by the Solar PV systems we've financed
Our Internal Sustainability Efforts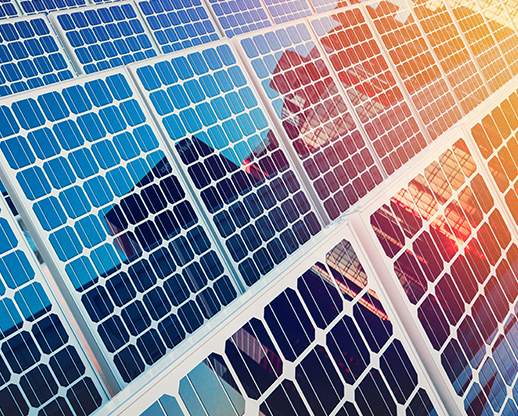 Sun-Powered Corporate Office
Our corporate offices are almost completely powered by the solar panels installed on our carports.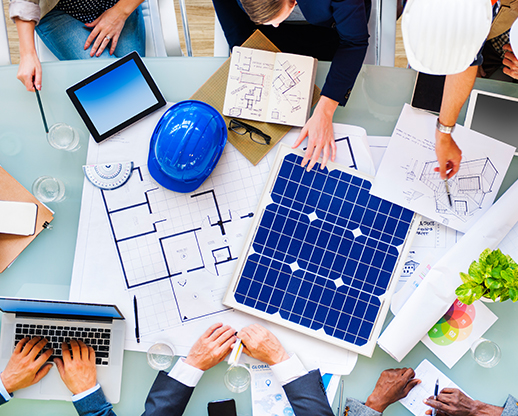 Supporting the Local Solar Industry
We support local San Diego solar contractors to grow and market their businesses and expand their customer bases.
Conserving and Recycling
In 2020 we're focusing on conserving and recycling resources at our branches, including paper, paper cups, and other disposables.
Share your Wheelhouse story with us
Join us at an upcoming event or workshop