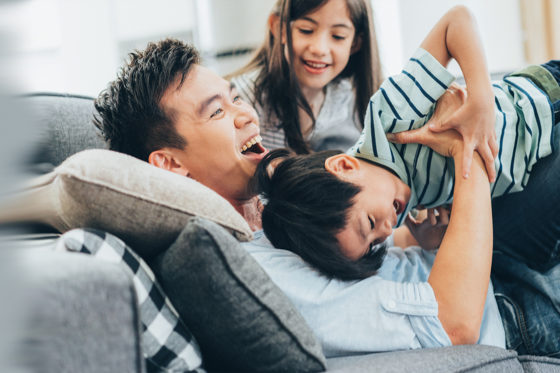 INSURANCE
PROTECT YOUR MOST VALUABLE ASSETS
Rest Assured with Quality Insurance
Wheelhouse is proud to offer our members quality insurance coverage at competitive prices through our partnership with TruStage Insurance.
In addition to a complimentary Accidental Death & Dismemberment policy for our members, TruStage offers a full range of coverage for you and your family.
Accidental Death & Dismemberment (AD&D)
As a member of Wheelhouse, you are eligible for $2,000 of free Accidental Death & Dismemberment Coverage.
By joining Wheelhouse, members who apply receive no-cost coverage up to $2,000 as a benefit
This protection is provided to our members over the age of 18 at no charge to the member
You can also purchase additional coverage to protect against accidental loss of life or covered injuries
Claim your no-cost AD&D coverage now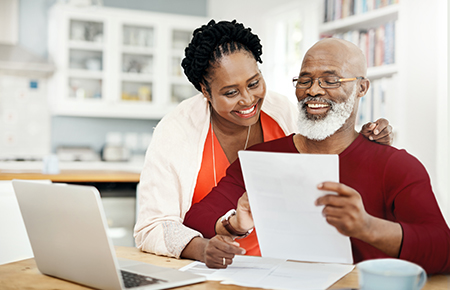 Auto and Home Insurance
Our TruStage Auto & Home Insurance program offers you lower rates on auto insurance without compromising quality of service. Save up to $509 a year—combine home and auto coverage for the biggest savings.
Choose from a full range of property and casualty coverage underwritten by leading insurance companies
Easily switch to an auto insurance policy that saves you money
Protect your property with homeowner and rental insurance
Visit TruStage to learn more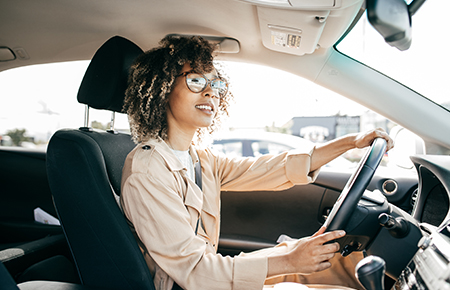 Life Insurance
Life insurance can help you protect your family, so we want to make getting a policy simple and affordable. With TruStage, you can compare options and get instant online quotes.
Term Life Insurance
Provides affordable, high-coverage protection for a set number of years
Offers lower monthly premiums
Depending on the policy and benefit limits, premiums may stay the same or they may vary
Whole Life
Offers coverage you can never outlive
Offers a fixed premium for the whole life of the plan
Over time, this plan can build cash value for the member, providing a future source of money
Visit TruStage to learn more
Disclosures
*Average annual savings based on countrywide survey of new customers from 8/1/16 to 8/1/17 who reported savings from prior premiums when they switched to Liberty Mutual. Savings comparison does not apply in MA.