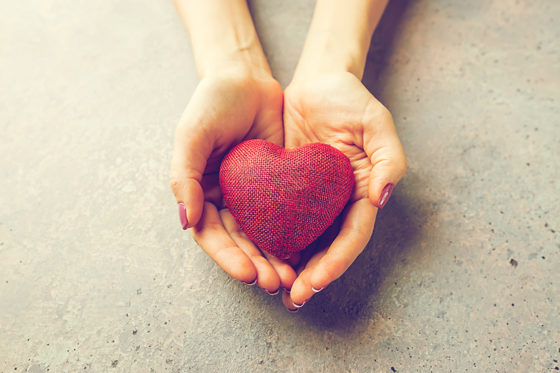 GIVING IS IN OUR WHEELHOUSE
How We Give Back
We're San Diego Made, and we're dedicated to making San Diego the best city it can be.
The Wheelhouse team is committed to getting out there and making a difference.
We don't just talk the talk, we walk the walk. Our team is actively involved in the community throughout the year, and we're proud to support a wide variety of organizations and efforts.
Promoting Education
We offer an annual Sustainability College Scholarship that gives a boost to the next generation of environmental stewards.
Helping San Diego Go Green
Through our internal sustainability goals, and our Solar and Energy Efficiency Loans, we demonstrate our ongoing commitment to sustainability.
Supporting Our Community
We support a wide variety of charities, organizations and local institutions that are an integral part of San Diego. If you would like to request Wheelhouse to sponsor an event or make a charitable contribution, please complete this form.
Towards community outreach
To support the San Diego Police Officers Association
Given to support local Go Green efforts
Share your Wheelhouse story with us
Join us at an upcoming event or workshop