Here at Wheelhouse, we're committed to taking an active part in our community. We'd love for you to join us! Check out our upcoming community events and workshops.

San Diego Seals Summer Skills Camp
Event Navigation
Event Description:
The San Diego Seals host their first annual Summer Lacrosse Skills Camp. Players will get three full days of instruction on both the indoor and outdoor game from San Diego Seals players and the best women's lacrosse players in the world.
Through our partnership with the San Diego Seals Lacrosse, Wheelhouse Credit Union members are eligible for a discounted registration fee. Use the code "WHEELHOUSE" at checkout.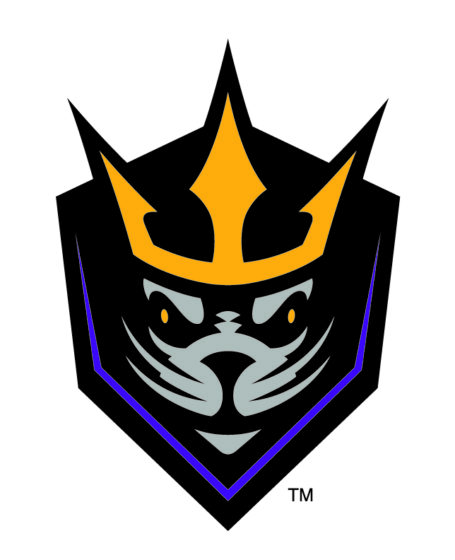 Event Details