Here at Wheelhouse, we're committed to taking an active part in our community. We'd love for you to join us! Check out our upcoming community events and workshops.

Morning After Mess Beach Clean-up with ILACSD AND SURFRIDER
Event Navigation
Event Description:
Wheelhouse Credit Union staff volunteers for the Morning After Mess San Diego Beach Cleanup:
Every year thousands of people flock to our beautiful beaches for the summer holidays, and every year tons of trash is left behind. Join I Love A Clean San Diego and the Surfrider Foundation San Diego for the annual Morning After Mess Cleanup. Last year, 280 volunteers collected 1,015 lbs. of debris in three short hours at our site – let's see what we can find this year!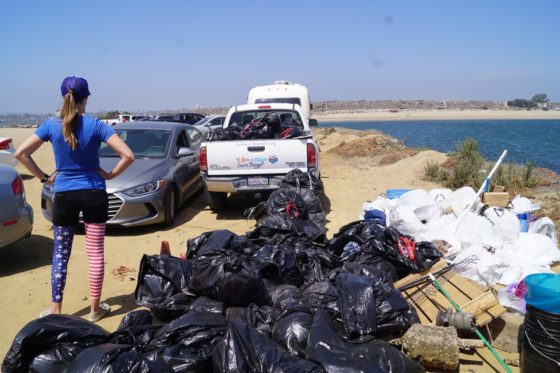 Event Details