Here at Wheelhouse, we're committed to taking an active part in our community. We'd love for you to join us! Check out our upcoming community events and workshops.

35th Annual Coastal Cleanup Day
Event Navigation
Event Description:
Over 8,000 volunteers at 100+ sites throughout San Diego County! The sites will range from beaches, trails, parks, and neighborhoods, along with a few on-water locations. Last year on Coastal Cleanup Day, our 6,808 volunteers at 106 sites removed 138,499 pounds of litter and debris, as well as completed special projects like painting, planting, and removing invasive plants to help restore our environment.
Registration opens on Monday August 26th at www.CleanupDay.org!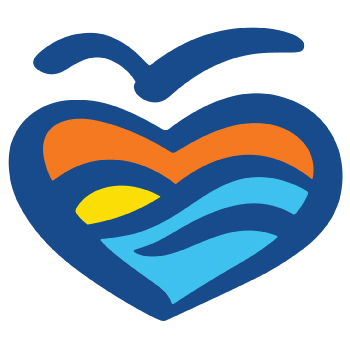 Event Details