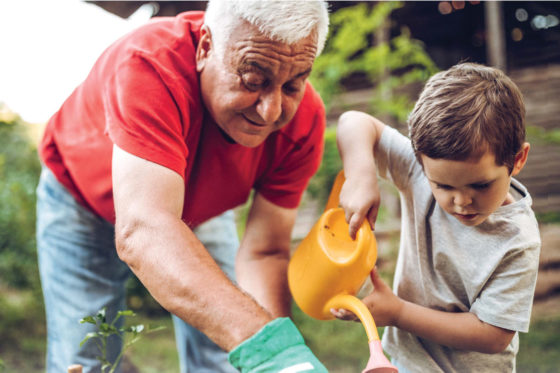 ADVANTAGE: YOU
SPRUCE UP THE HOME & EARN MORE REWARDS
Advantage: You
Get something for yourself too when you spruce up the home. As you tackle the projects that have been on your mind, Wheelhouse Members earn DOUBLE REWARDS on purchases made at the following merchant categories.
MERCHANT CATEGORIES
HOME SUPPLY AND WAREHOUSE (Home Depot, Lowe's, etc.)
LUMBER & BUILDING MATERIAL (Dixieline, 84 Lumber, etc.)
HARDWARE STORES (ACE, True Value, etc.)
NURSERIES, LAWN & GARDEN SUPPLY (Evergreen, Armstrong, etc.)
GLASS, PAINT & WALLPAPER STORES (Sherwin-Williams, etc.)
FLOOR COVERING STORES (North Park Rug & Carpet, etc.)
Spring just got a little more rewarding. Use your Visa® Debit & Credit Rewards Cards during the season of renewal from May 1, 2019 to June 30, 2019 for 2X the rewards!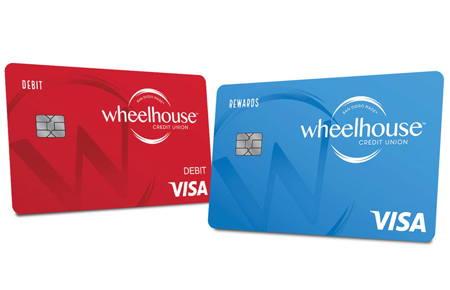 READY TO OPEN A WHEELHOUSE ACCOUNT?
Disclosures
Earn two (2) reward points for every $3.00 you spend with your Visa Debit Card (signature-based transactions) and two (2) reward points for every $1.00 you spend with your Visa Platinum Rewards Credit Card on qualifying purchases during the promotional period of May 1 – June 30, 2019 on signature-based transactions. Qualifying purchases must be made in the following merchant types: Home Supply Warehouse, Lumber & Building Materials Store, Hardware, Glass, Paint & Wallpaper Store, Floor Covering Store or Nursery, Lawn & Garden Supply Store. Purchases within other establishments do not apply. Cash advances and balance transfers are not eligible for reward points. To earn reward points, each account must remain open, be in good standing and not become delinquent. Allow up to two statement cycles for reward points to post to your account. All purchases are subject to credit approval. Terms & Conditions are subject to change. Some restrictions apply.